A few other people suggested cardboard as well.
I went out at lunch and found a dollar store which carries four 15.2" x 15.2" EVA foam mats for $3.50 CDN.
If/when I get the plate carrier I'll try out both in the same environment and see how I feel about them and their differences. The nice thing is that I can use the templates I cut out of cardboard to trace the outline onto the EVA foam squares!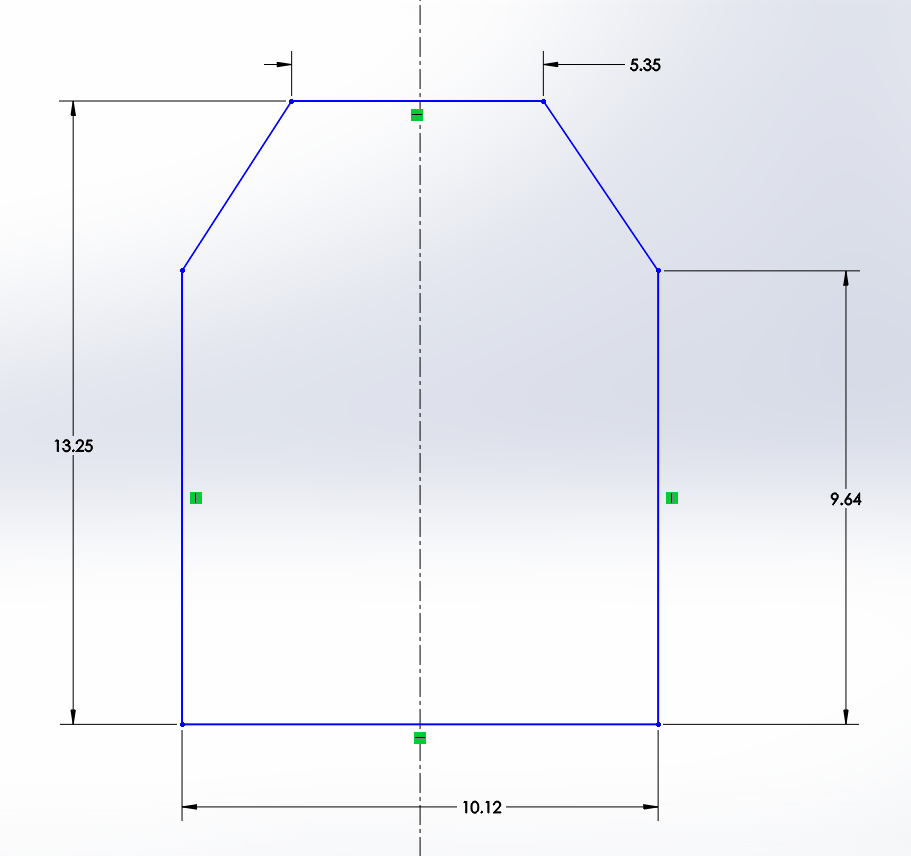 Thanks to everyone for suggestions. I was planning on cutting my own, but curious what most people did and their own experiences.