Just got back from the gunshow today, got myself a new pair of grips for my M1911.
The gun is sorta in the shit right now after Operation KSS4 (Being so humid, it rusted up a lot of stuff, had to sand down the slide (Going to fix it up, I promise!). But now, its in the works of restoration...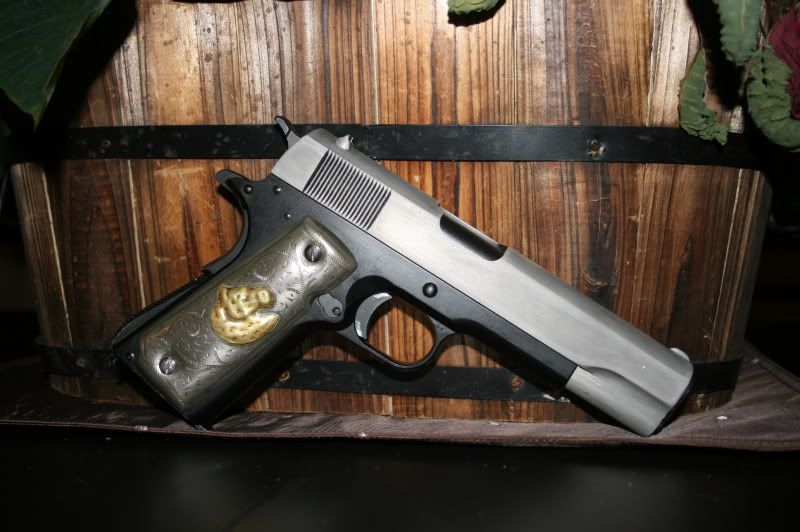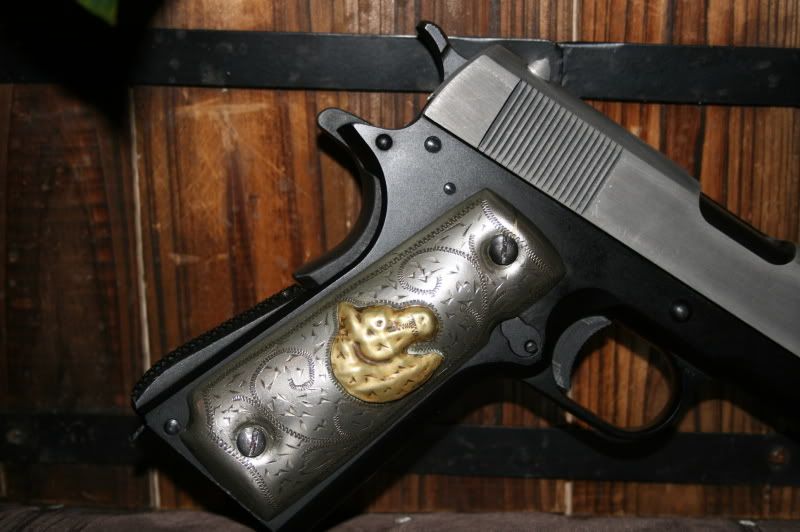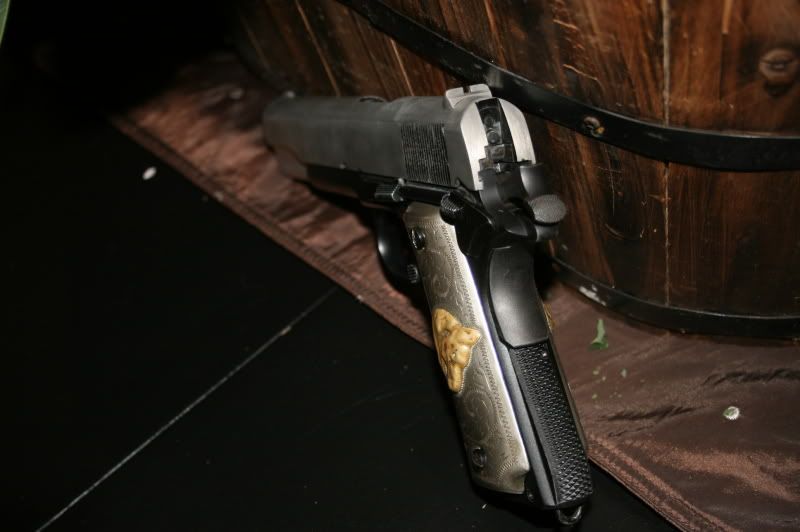 Now, I need a bit of help, if any of you guys are good with metal and polishing it, I need to find a way to polish it up and tint it to the color of the grips.
Any Ideas?
________
Crack Rehab Forum