Quote:
Originally Posted by
beta678

Have one as a collector piece, feels way too fragile to run so I usually game my G3's instead.
That said... this is coming out soon...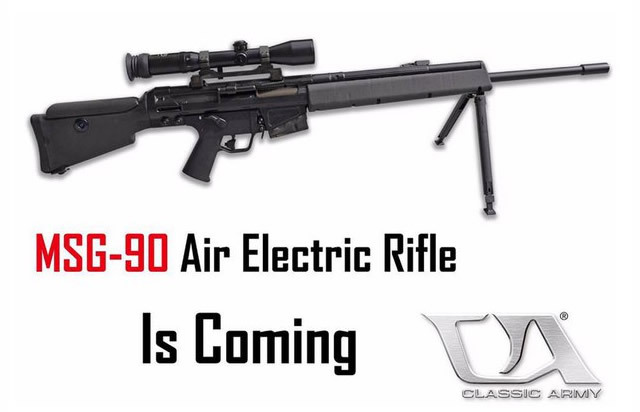 Not quite a PSG-1 but for the most part, I actually like ergo's on this and the G3A3's vs the PSG.
Look nice.
But not too sure as it is from Classic Army, whose products often cannot perform right out of the box due to poor internals.
I owned a Classic Army SR25 sniper, but it could not even shoot far
right out of the box
due to the crappy piston, which was broke after a few shoots, and poor internals which led to a lot of air leak. Finally spent an extra $ 500 worth of parts + labour to make it playable in the field.
I also have a Classic Army P90, which also has serious feeding problems
right of the box
, and other internal problems right out of the box. Spent another $ 300 worth of parts + labour to have it fixed.
So overall not very pleasant experience with Classic Army.
I don't mind to upgrade especially for sniper airsoft guns for good performance, but
it is quite unacceptable that I have to spend to FIX the problems due to manufacturer's poor engineering, quality control, ....