Quote:
Originally Posted by
BoGrain

Well, they are decent for the price. They were not giving a perfect feed in my mp40 without a magwell modification.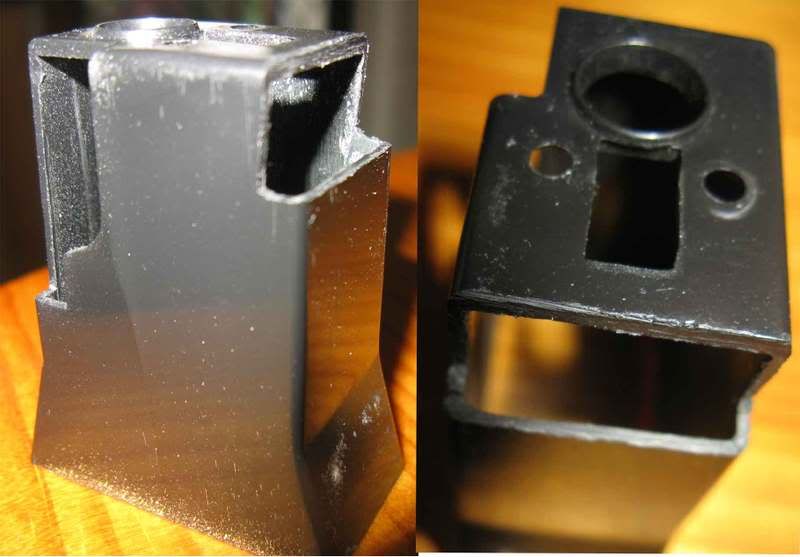 Since I bought these mags a year ago, 2 of them broke out of 5. After the modification, they fed well but I have since replaced them by AGM low-caps which are much more durable.
Just did the mod... Worked perfectly; the mags are in nice and secure!
Thanks, BoGrain!
EDIT: For anyone else who tries this, but it doesn't
seem
to work, once the mod is done and reassembled, the mags will need a good, sharp smack on the base to seat them. But once in, they're nice and solid!