God, Customs is incompetant. Accidentally threw some things in my checked baggage that really shouldn't have made it through, and my bags weren't even touched.
No, no guns or obvious gun parts, but still.
Anyways, I decided to do some experimenting with an Eotech I picked up for a friend-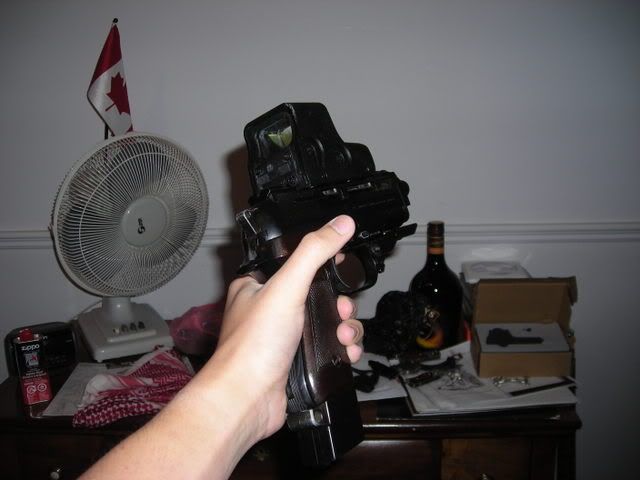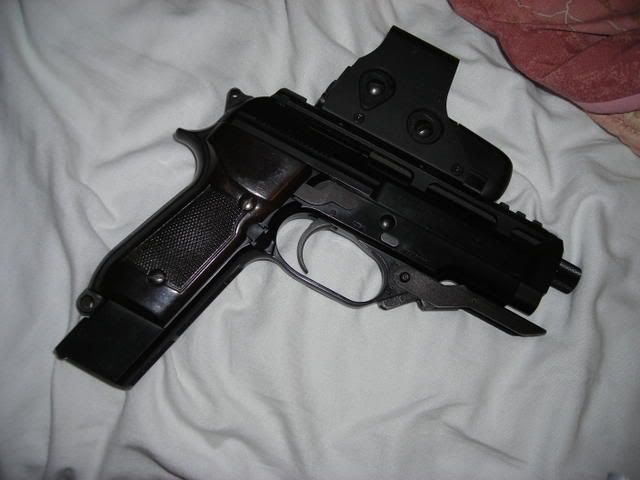 ... I really hate to say it, but I kinda like it.