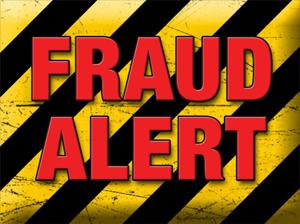 I need your help, a person by the name of Jim Margo, has scammed 007 Airsoft for more than 2000 dollars within the past month, he used a credit card to make purchases from us. But approximately one month after the transaction (and after receiving all the products) he filed "unauthorized use of credit card" for all the purchases.
Now we are short a whole lot of money because Paypal decided to let the credit card company win the dispute even after I showed them all tracking number and delivery signatures. Needless to say I have already tried contacting him by email, phone, even mail. He did not response, as it is pretty clear now that he did this on purpose.
His shipping address is in the Richmond Hill area. If you think you know him or can help, please pm me.
According to the info he provided:
His e-mail is
marktolisto@gmail.com
and that could be his real name.