Quote:
Originally Posted by
Dart

and we may wear gear, but personaly I do not wear a face mask. And the last thing I want is 5x 500fps rounds to the face at 100feet because I startled someone.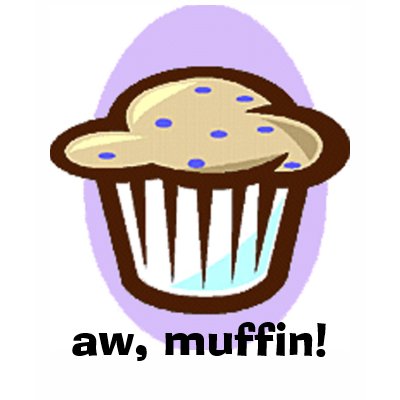 Lol, just kidding. I agree with you on that one. Mind you, at 100ft they'd likely have slowed down to maybe 400fps but still...........