update*
- I have had the gun chronied since my last post here. It is shooting 350fps with .20g bbs. Stock. It may be a little higher now with the tightbore inner barrel. Maybe up to 360 fps now.
I am shooting .28g bbs (BBBastards, MadBull, TSD are brands I have shot through it. No feeding issues at all with any of these.)
I am going to try some heavier bbs as well,(.30g and .36g)
- I just installed a 6.03mm Vanneras tightbore inner barrel (thanks Sasksoft Armoury)
Here is a 5 shot group from 30ft. I did today (standing, unsupported.) I just put a 6.03 tightbore inner barrel yesterday and did a test grouping.
The first shot was the one at 8 oclock, second at 6, third at 1 oclock touching the bullseye, and then 11 and 5 oclock touching the bull.
It was very hard to see the bullseye when I made these shots. I think I could have done way better. :P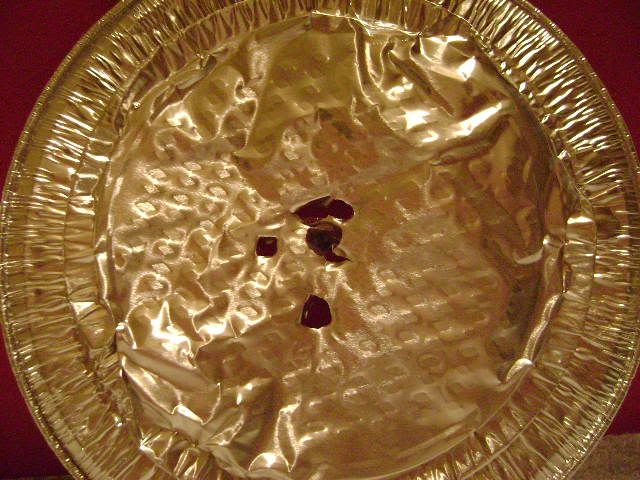 I will try to get some better accuracy at range testing weather pending. So far I am having no problems hitting a man sized target at 200ft.