Wow,I'm excited at purchasing a new camera! Got it at a good price as a co-worker upgraded to the newest version. Paid $250.00 for this lil Gem and here she is!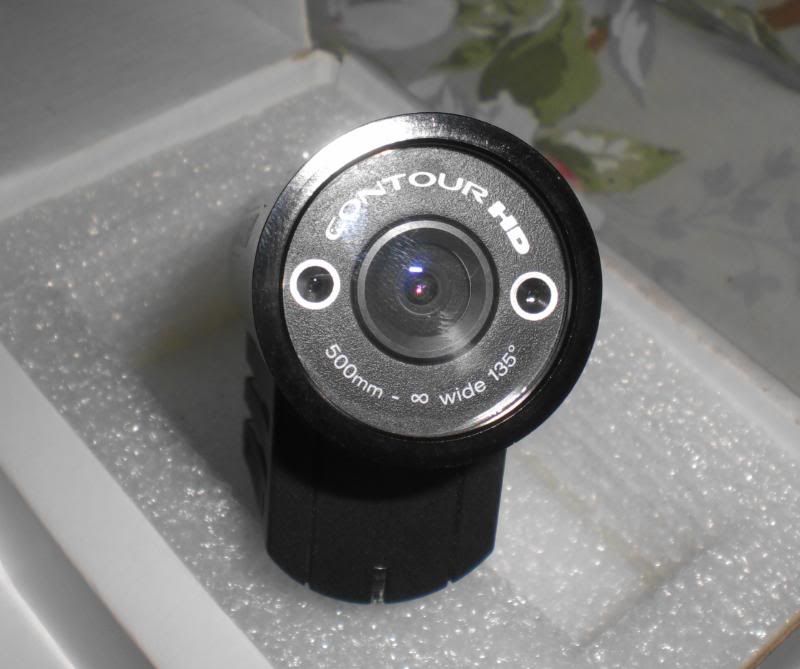 This camera is so user friendly it's unreal.
Behind this quick release cover houses the battery,micro s/d card and a switch that allows you to go from hd to sd to save battery life and memory space.
The on/off switch can be operated with gloves on!
Watch for more of an indepth review after this sunday's game!