Yes, that is exactly what I did from day 1
1. I zeroed my front and rear iron sites only like this:
2. I tried to zero my aimpoint WITH my iron sights but the reticle can not be adjusted any lower as stated in my original post. Even if you looked through the rear sight, the bottom edge of the aimpoint is blocking my view of the front sight. Like this: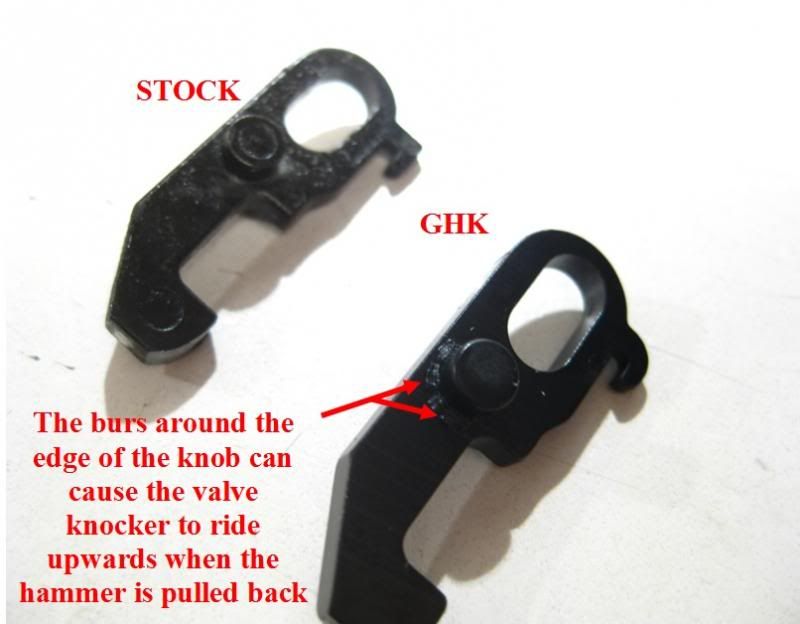 I tried to lower the reticle as much as possible until the elevation knob was undone like this:
I know i can get a lower mount as also stated in my previous post, but i want to use the larue tactical mount since im going for the sopmod look.