Quote:
Originally Posted by
Rectangular

U fail to see what im getting at, Im saying, In my sniper, Which is a TSD I pulled EVERYTHING out and replaced it. So there is nothing clone left, Ur basically paying the 200 for a stock and outer barrel, However yes you are right a TM will outgun any knock off any day even with its high Fps, and a TM would be my first choice too if I wasnt planning on pimping the Sh*t out of my sniper, However in the long run if you plan on replacing everything anways, Why pay a ridiculous price for a stock and a outer barrel(which wont affect the performance )? TM>TSD. All depends what your doing in my mind...

-Rect-
... You're talking about replacing all the internals, I'm not failing to see what you're saying at all... It's quite the opposite.
the TSD body will not have the same spec as the TM's, so the cylinder wont be positioned 100% correct. The TSD's hop-up is also a piece of garbage when compared to the TM unit.
When going for a top end sniper rifle, start with a parent brand, don't bother with clones because you'll have a rifle you've sunk hundreds of dollars worth of upgrades into that doesn't preform to its top potential.
I've got roughly $1000 worth of internals in my VSR-10... I started with a TM because the high end upgrades were DESIGNED for TM parts not the clone parts, the differences and poor tolerances in the clones will make things not work as well as they could.
No matter how you cut it, TM is better than TSD. It's like using after-market parts made for a Mazda car on a Honda.. sure it can be done... but the parts weren't made for that particular thing in mind.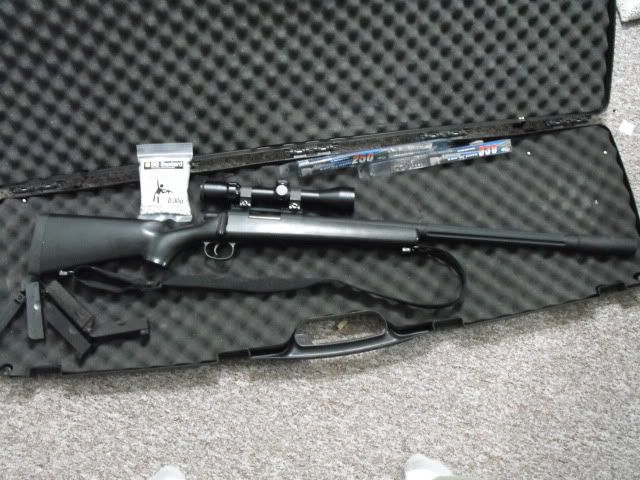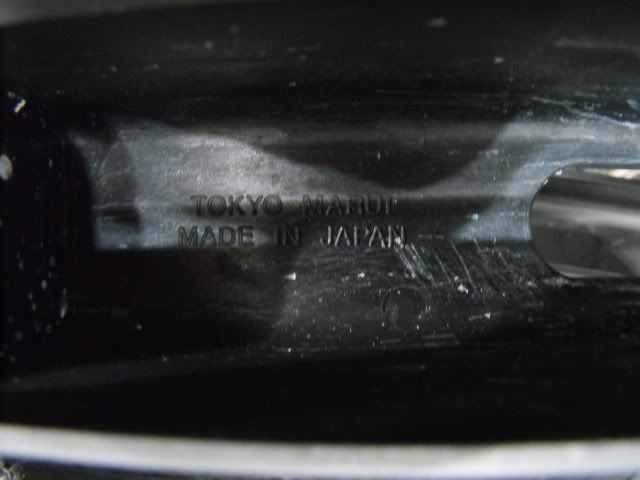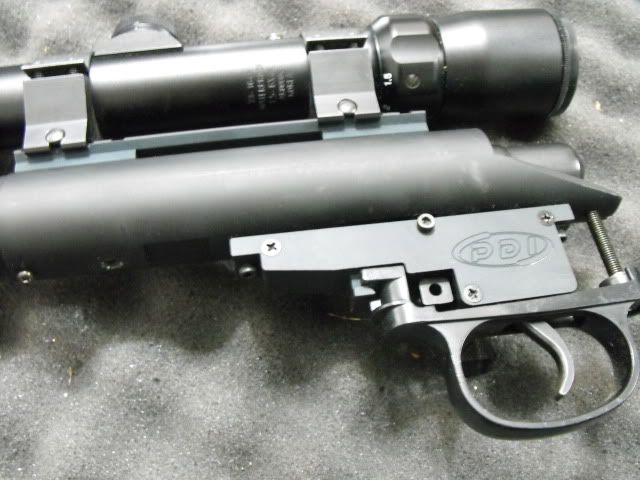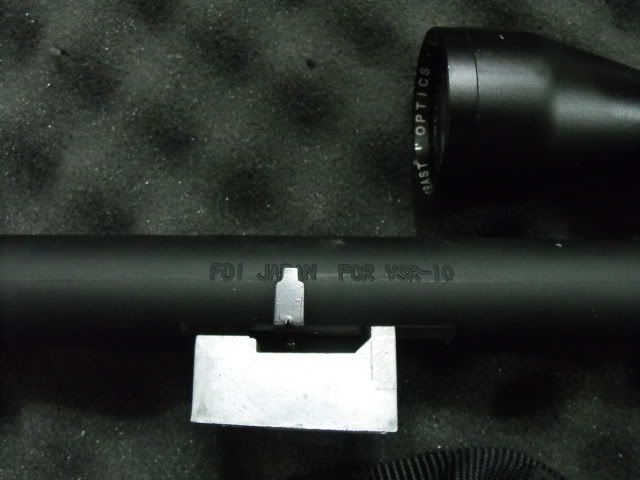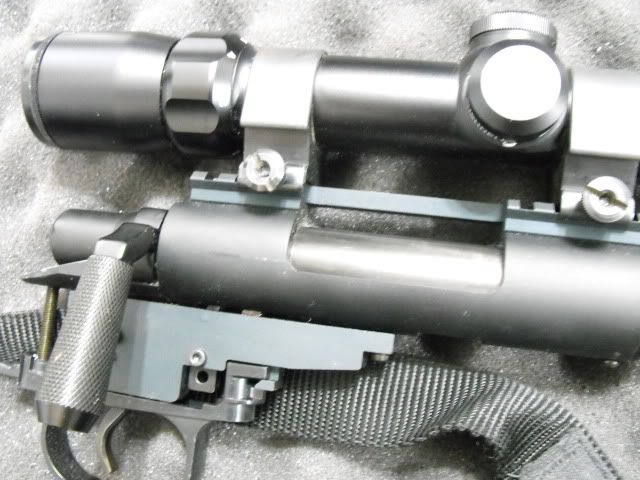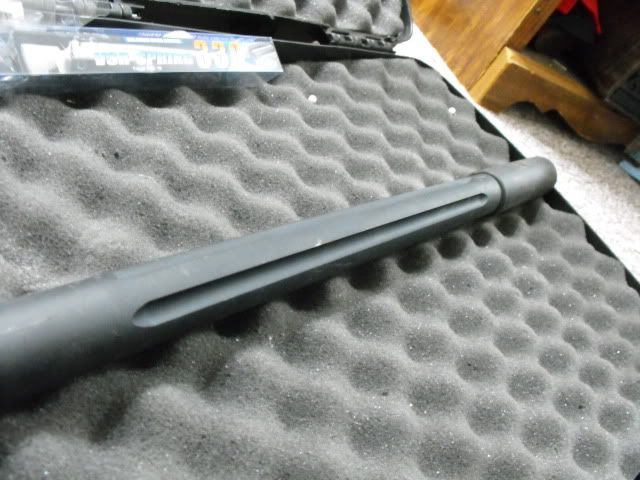 I would most likely have been better off building from scratch, but I used the stock TM for about a year before I started upgrading and I don't regret any of it