Dont forget Amos, Madbull is in on it as well.
There is absolutely nothing wrong with drinking in the afternoon.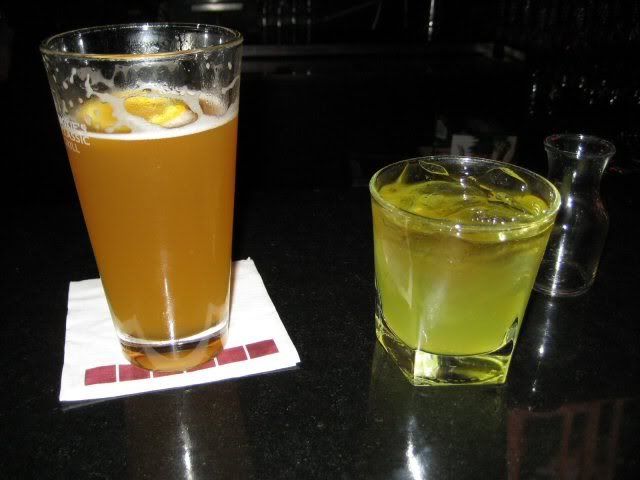 A pint of Rickards white with an orange slice, and double wild turkey topped off with bar lime. Who the heck needs a coffee break when you have this at 2pm in the afternoon.