After trying different anti fog applications all of which in the end failed I decided to go the fan route. Initially I was going to buy the fans and rig up something. I know Memel was successful in doing this. However not being able to find the small computer fans locally easily and realizing they werent that cheap when I did find them online, I put it off.
Then I accidently ran into the fanz goggle system on ebay. Wow an inexpensive system already built for me! Perfect for the guy who just doesnt have time to do all the work himself.
This is a preliminary review of the system as I have yet to try them on the field. That said in house trials prove successful. The sound level is quite tolerable, I bought the dual fanz kit. There is also a single. Here are some of images of my setup.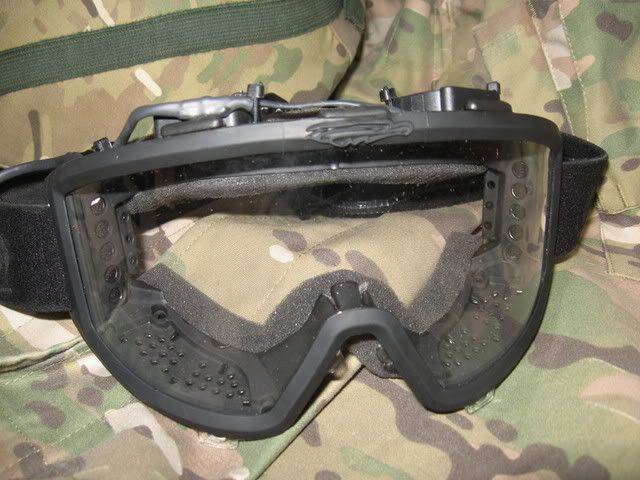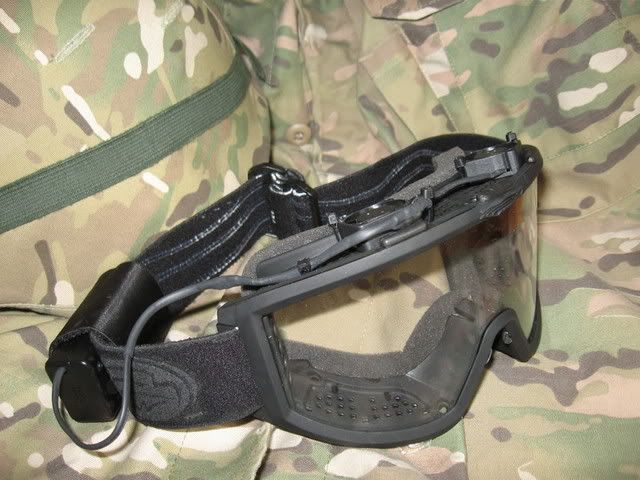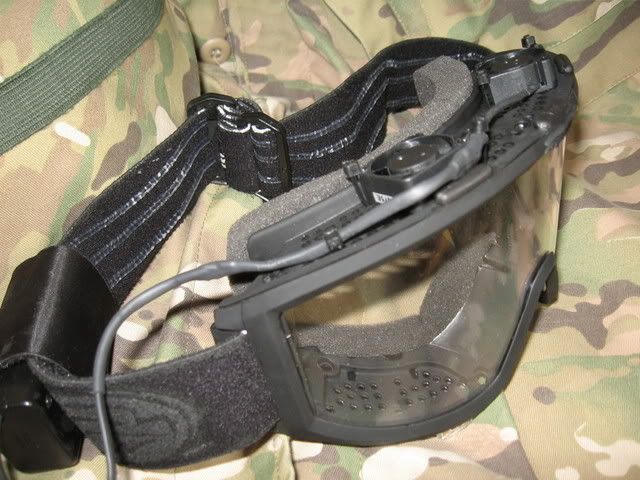 As you can see they dont look to out of place and the profile on them is pretty good.
I will be doing an on field assessment on them this Sunday and will update the review of my results.
The cost of these are $20 for the single and $25 for the double. They are available in black , od, and camo colors for the battery housing wrap. Another nice thing is the small co is located in Mississauga. I couldnt meet the guy locally so I had mine shipped and it was at my door in 2 days from receipt of payment.
Here is the website
http://cybersciences.free.fr/Fanz/index.htm
Currently my score on these is 5 out of 5 stars.
Installation is a breeze, they look good, the cost is good.
If you do end up ordering from them mention that you heard about them from me and you'll get a discount. (just kidding but mention you heard about it from me anyway) I know he does give discounts on bulk orders , I believe its 5 or more.