Quote:
Originally Posted by
canuck31

well maybe its more like in a minute but i'll try to get a video of it and post if for ya'll to see.
116.5 rounds per second @450 FPS?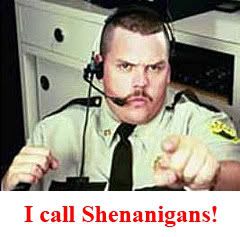 Quote:
Also i want to know what type of uniforms ya'll are wearing?
CADPAT is very popular here, probably the most popular. MARPAT is pretty common too. Woodland, flecturn, and tigerstripe are also seen. There are others as well.