Dammit, why use CO2 capsules when a compressed air or a 20oz tube fed CO2 canister works better.
The following is a very SIMPLE, CHEAP, and EFFECTIVE cannon. You can add a body cover to make it look more realistic and it has an electrical firing system. No battery plugged in = no accidental firing. The cannon has an effective range of 100-200 feet, leaving a large surface area covered in 500-900 peas. Yes peas, they are round and similar to BB's but at 1/30th the cost. The peas can be loaded into premade shells and the air supply can be quickly refilled using a regulated CO2 canister (or an electric tire pump if CO2 is difficult to obtain).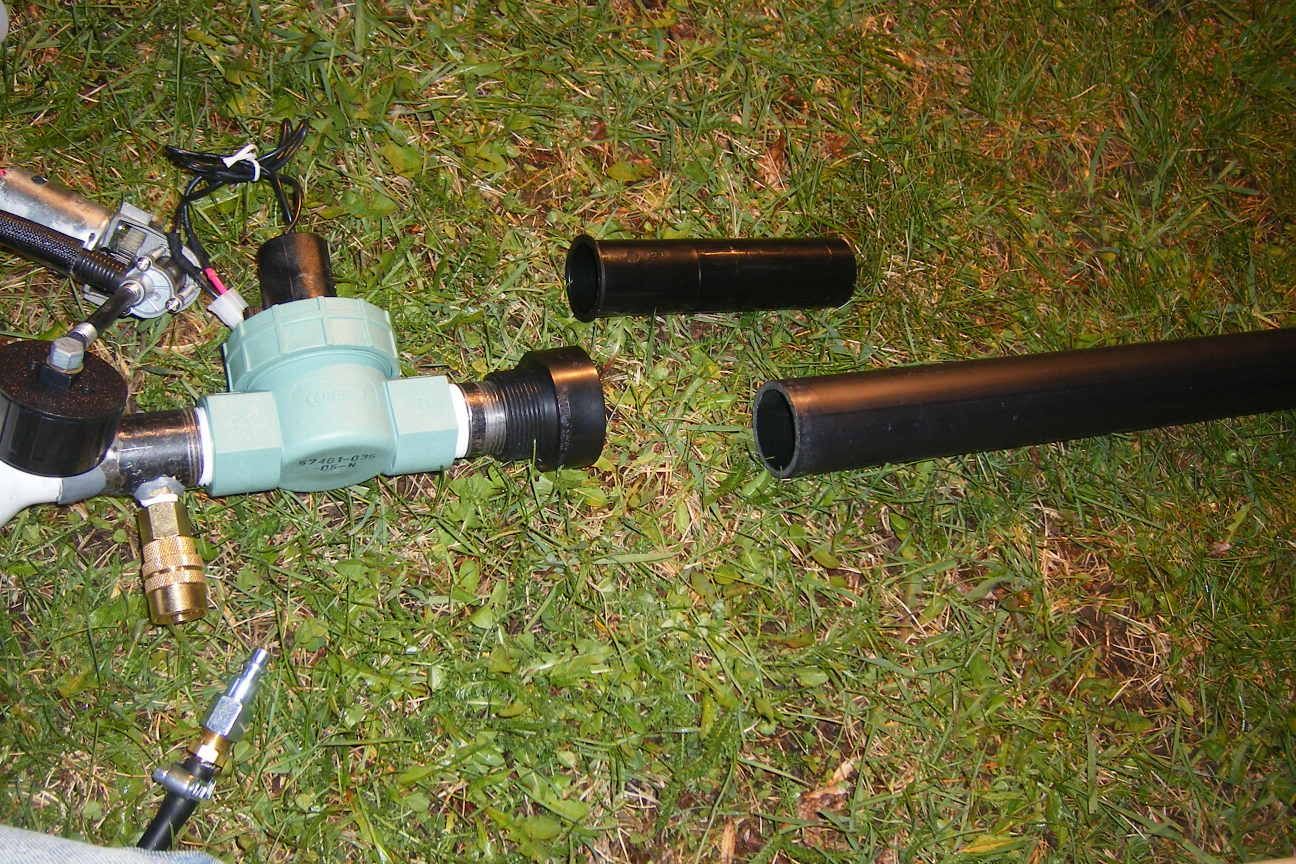 That is right, this offers:
-Preloaded shells (use plastic bag sabbots withing plastic shells to hold bb's in, CHEAP (about $4 a shell))
-150-200 feet range with a 30 feet diameter cover
-Electrical firing system, use your AEG battery to fire, or use a custom built switch
-Cheap to fire, fast to refill if using CO2
-About 30sec delay between shots, faster with training
-Safe to use on people (see video)
Video One: Long shoot, shooting the fellow wearing white shorts standing in field.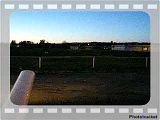 Video Two: Demonstrating safety, no damage done at 15 feet range.
-Daes