Quote:
Originally Posted by
null72

Non trademarked as in knockoff brand? Hows the build quality on them?
Let me clarify, meant that the body of the VFC.
If you get the "ES" line of VFC for example, those have standard VFC trade marks.
Like this:
If you want one with Colt/DD/etc (official) trademarks, they are a lot more expensive.
IE SR635
416CQB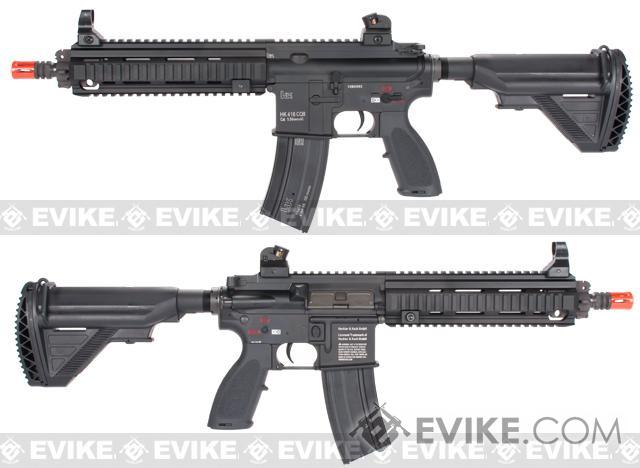 TLDR:
If you don't care about trades, get the one you like, and save the $ for mags, and upgrades.
Also might want to get AV'ed, some nice pre-owned VFC's on the classifieds for decent pricing + upgraded.