First of all i would like to say hello the everybody. I am an avid airsoft player also fromt eh philippines. I am looking for my cousin who lives at canada also.
does anybody know carlos tiu. I am his cousin. Please if you have any info please it would be gladly appricated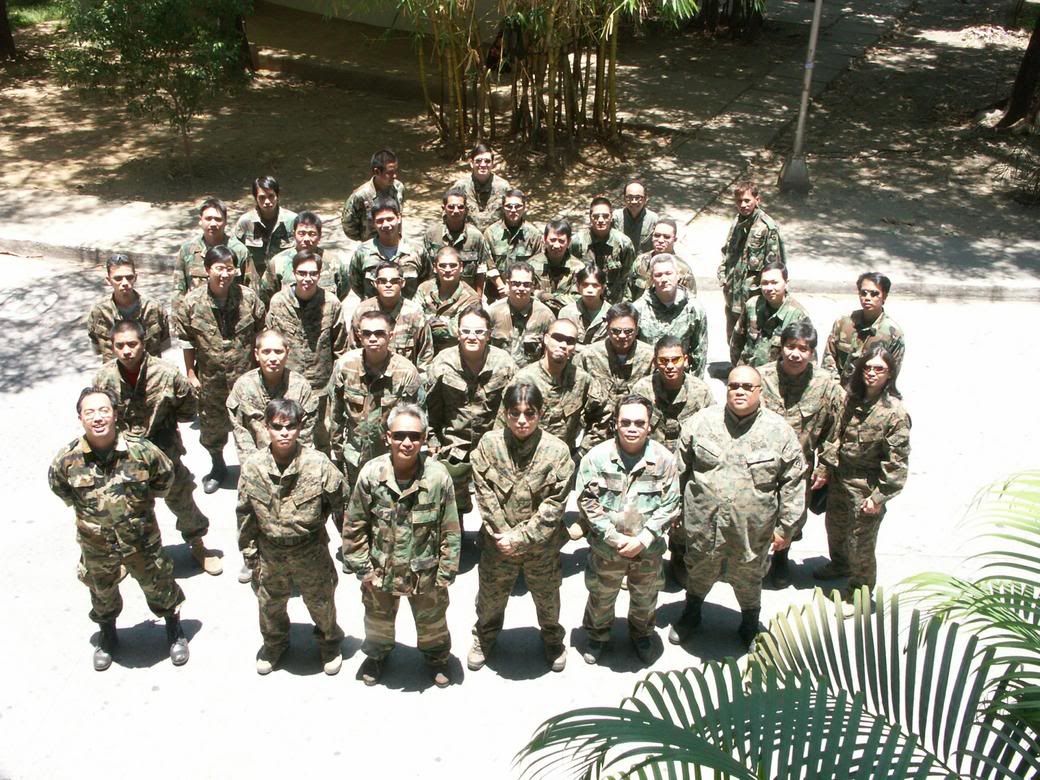 this is my team in the philippines. SPECWAR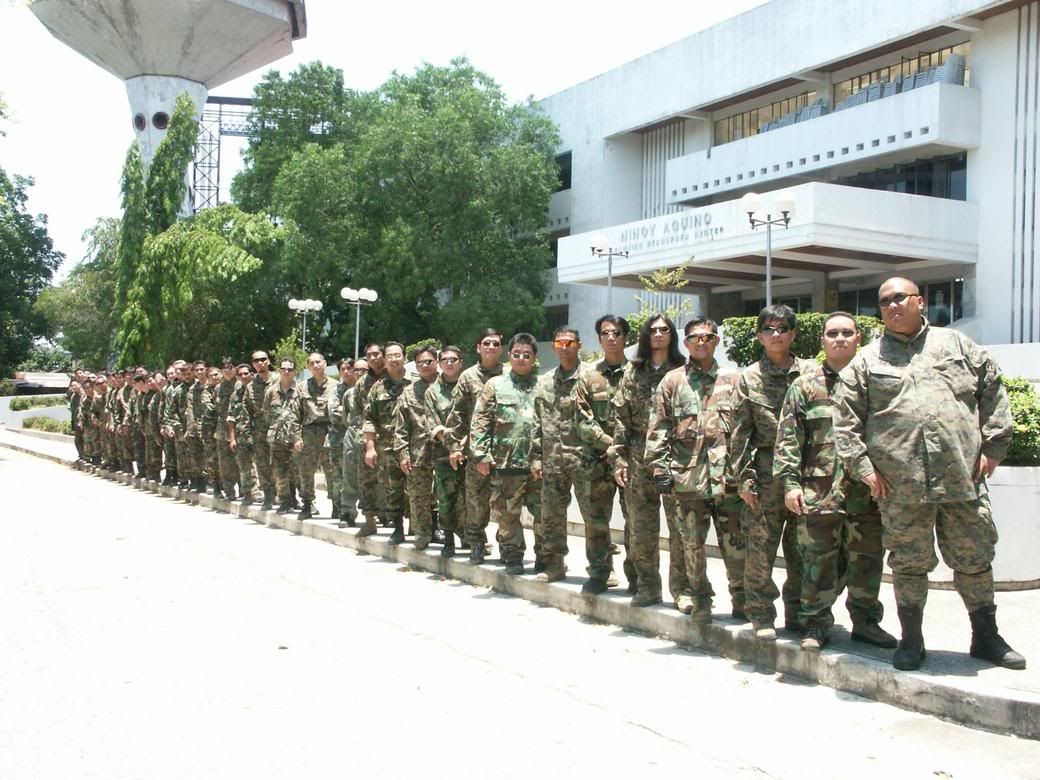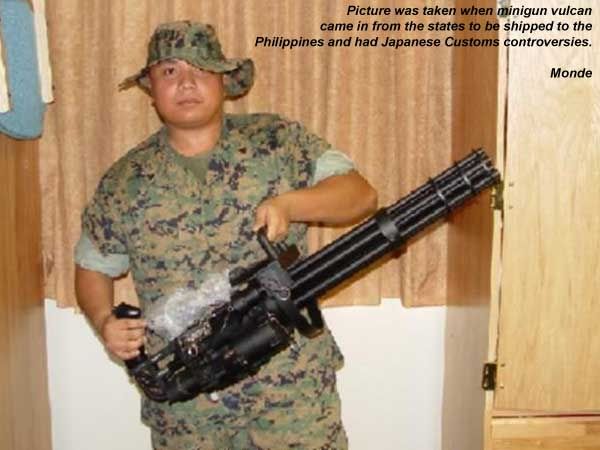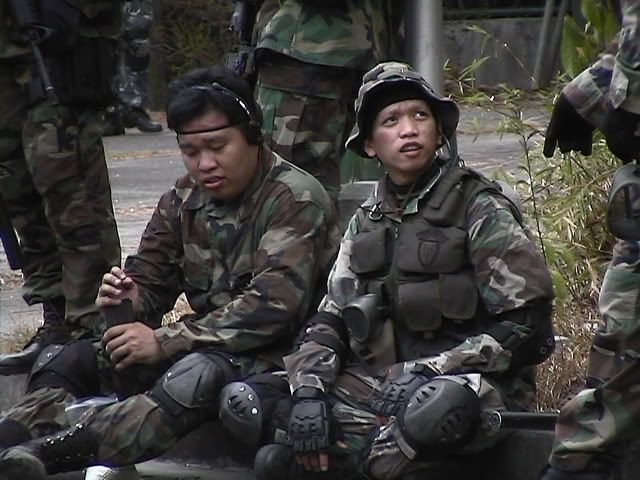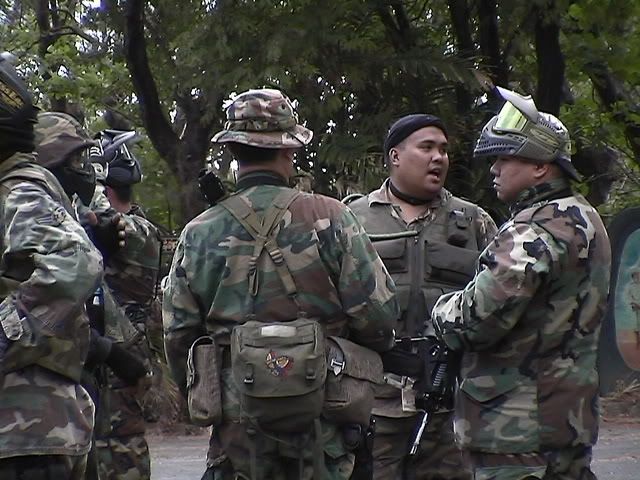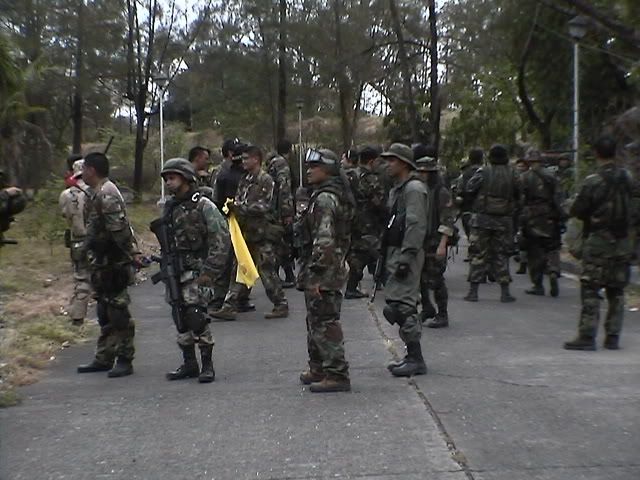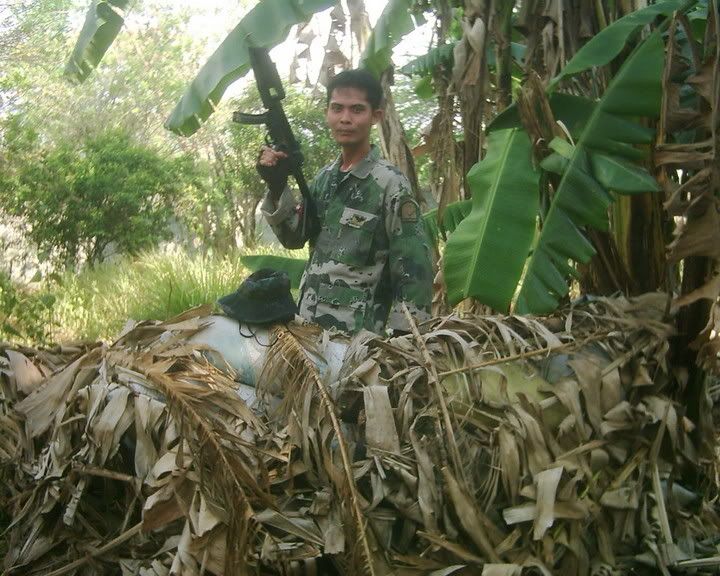 hey if you have questions about how we play airsoft here just let me know. I wouild be more than glad to answer your questions.