Hey guys haven't been active in a while. Anyway last time I was here we had a discussion about painting the clear lower frames of my cansoft KJW MEU and M9 GBB's. Done. I used Krylon Black plastic paint paint then finished it off with flat clearcoat. Here is the result: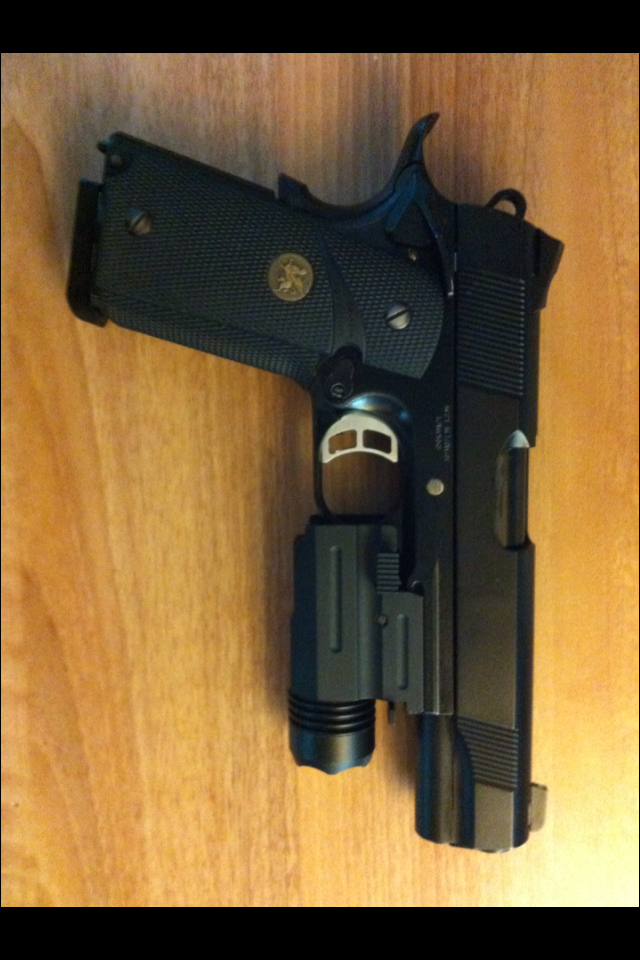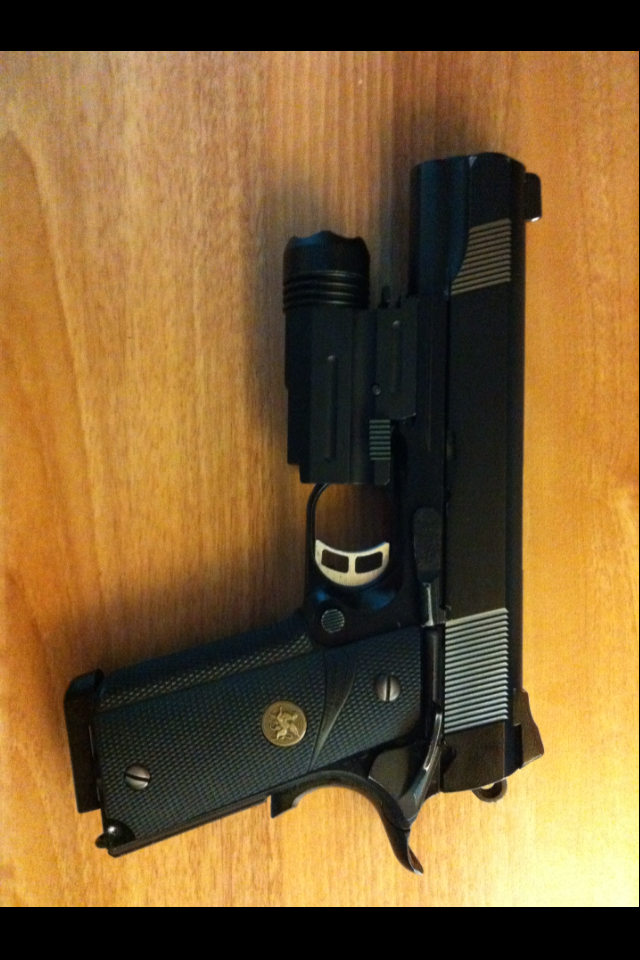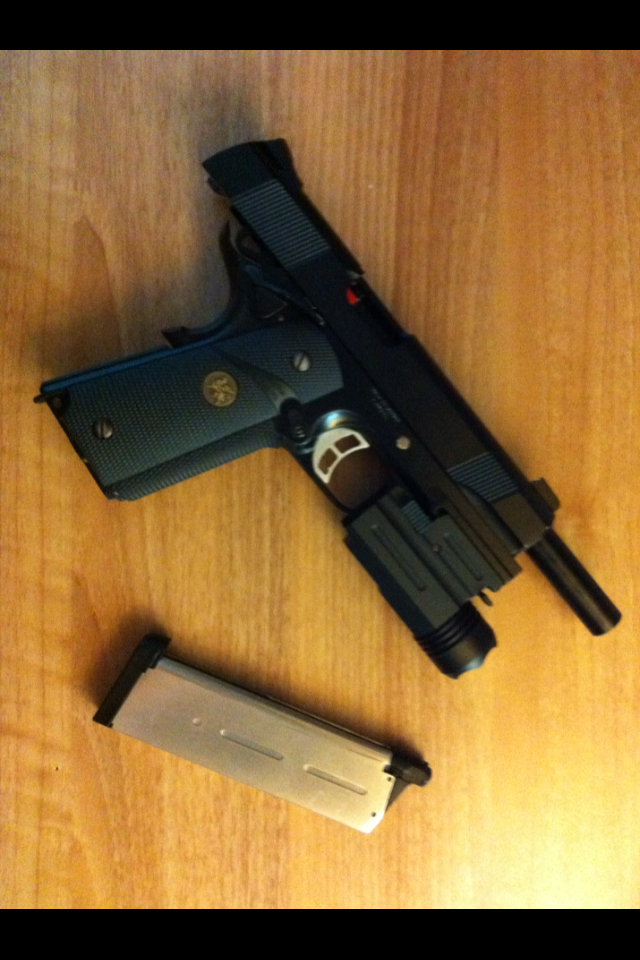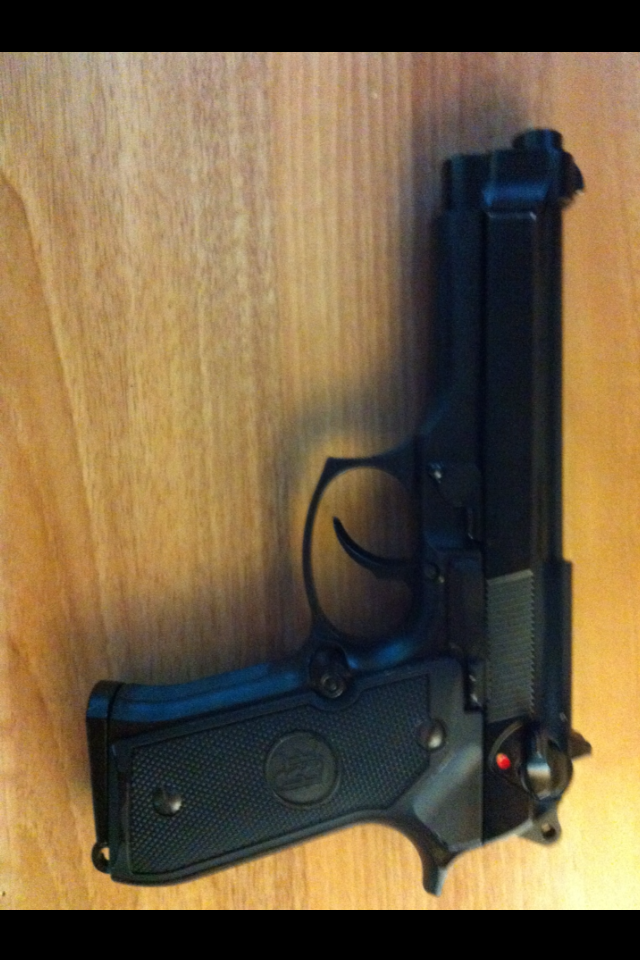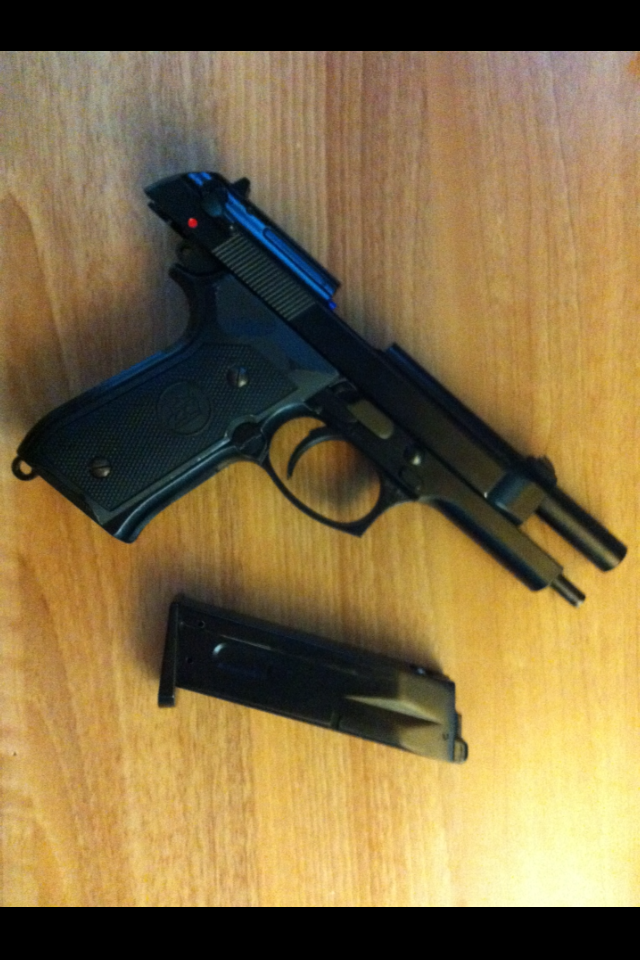 Also for the M9 i picked up a a G&G tracer unit, had to buy the threaded barrel and a thread adapter, but I love the look of the gun: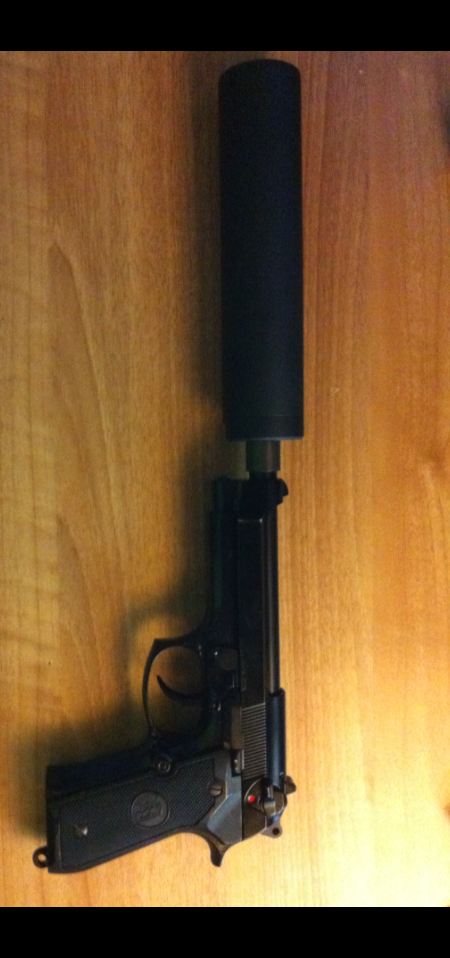 Anyway next month I will turn 18 and I will be able to be AV'd. Now I think of myself as an airsoft collector, not a skirmisher. I prefer to own the guns and fire off a couple shots (in my mom's basment ;p), and not go to games, don't have the time to go. So is somebody who just collects the guns still able to be AV'd? Thanks men.