Is it just me or does accessing a user's Trader ratings via the Private Messages page not work?
I'm talking about when you are viewing a message and click here: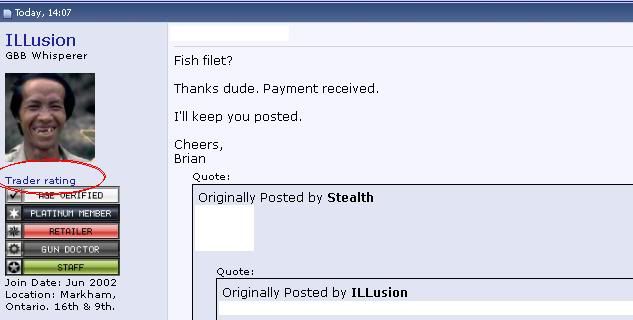 I get this:

Any way we can fix that? It's a minor annoyance but from a transactional point of view, but can be quite handy to have when viewing product inquiries. I'm aware that Trader ratings can be accessed via other means.