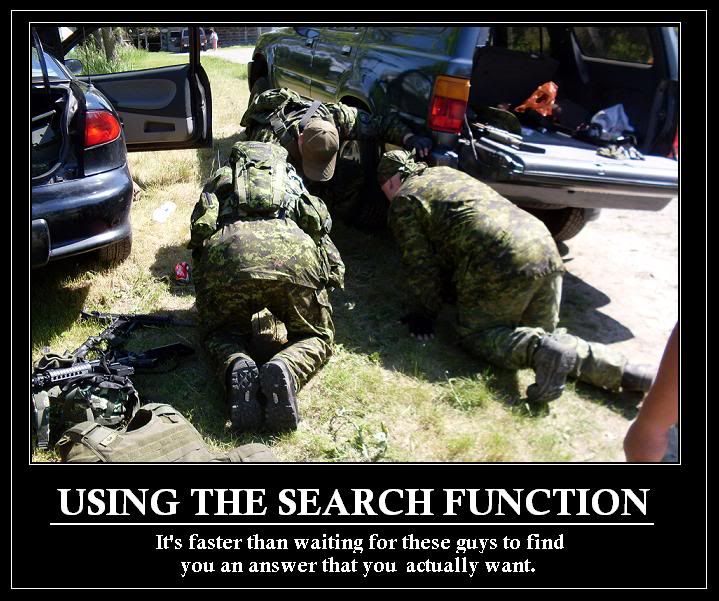 Other then just telling you to search I will spoon feed you a little bit.
First be 18,
then look at GAMES and EVENTS
select you province and then find games at fields located within a distance you can travel.
If you need to be age verified I do this regulary in waterloo.
Oh and thank you for giving me an excuse to use that image...I've been waiting to use it for MONTHS!!!