Hey everyone!
This will be a short review.
Today I will be reviewing the Flyye Right angle Belt in CB color
The real Belt is called the War Belt. Itís made by Eagle Industries and is part of the FSBE II kit.
I bought this belt Because I am putting together a FSBE II kit and want to be as close as possible without buying the real thing that is almost impossible to find.
Pantac doesn't make one but Flyye does. So I bought a Flyye.
I bought it on
www.shootercbgear.com
for $32USD + shipping.
First look:
From the first look this belt seems to be really well made.
UTX buckle, MIL. Sewing and of course made out of 1000D Cordura.
Y type suspenders with a pad.
Really easy to set up.
Its also light weight.
There isnít much more to say, itís only a belt!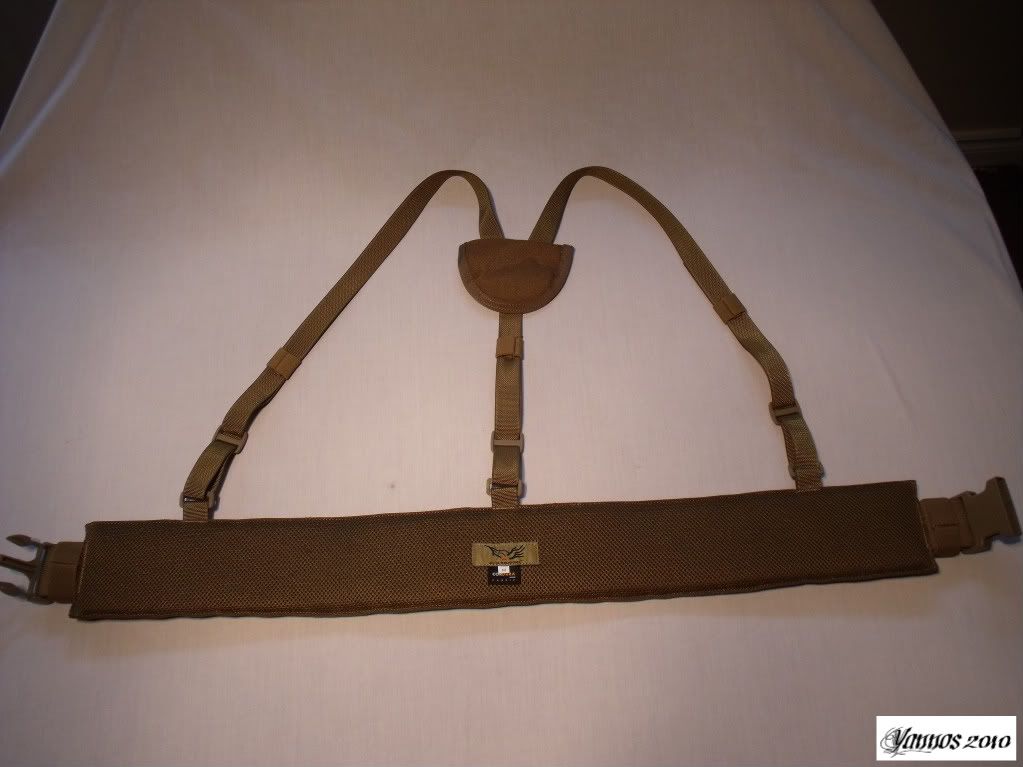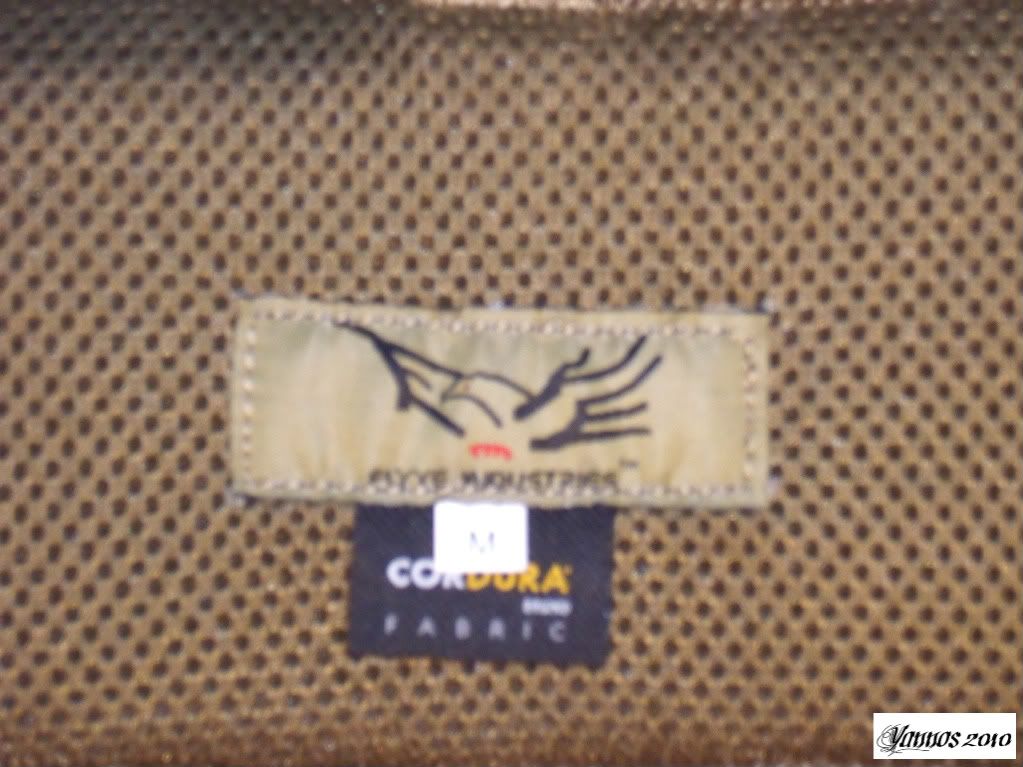 Detailed look:
Like I said, It has UTX Buckle and loop. Really good quality and can take major abuse.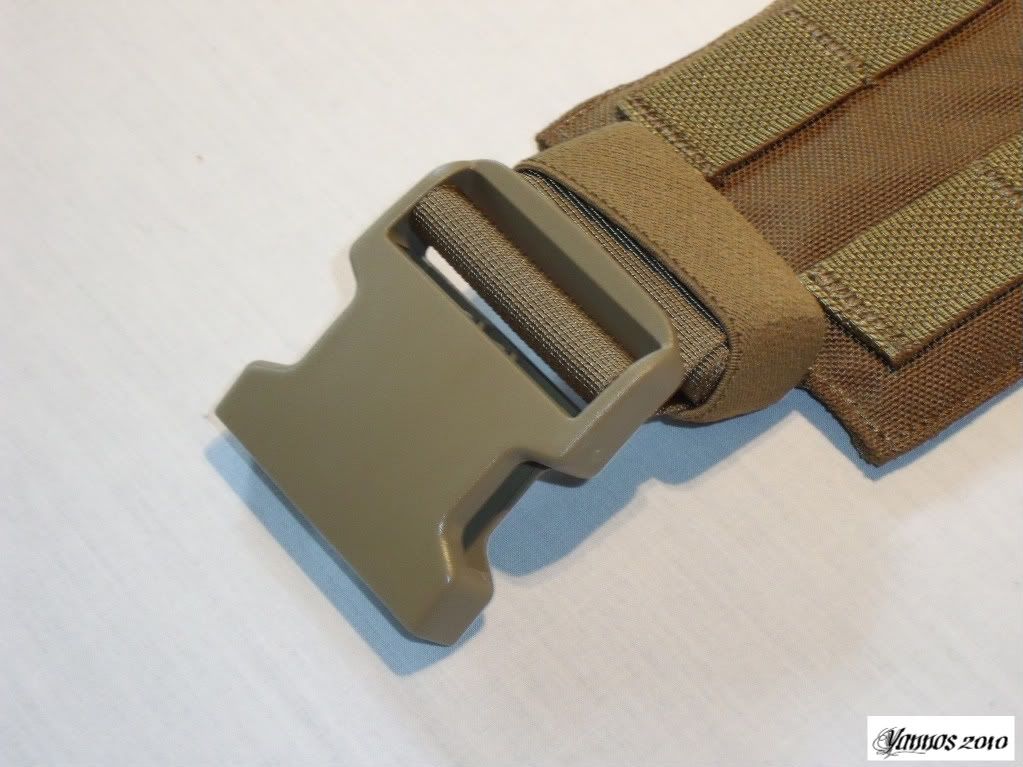 The MOLLEs are sewed on really good. I donít see that coming apart.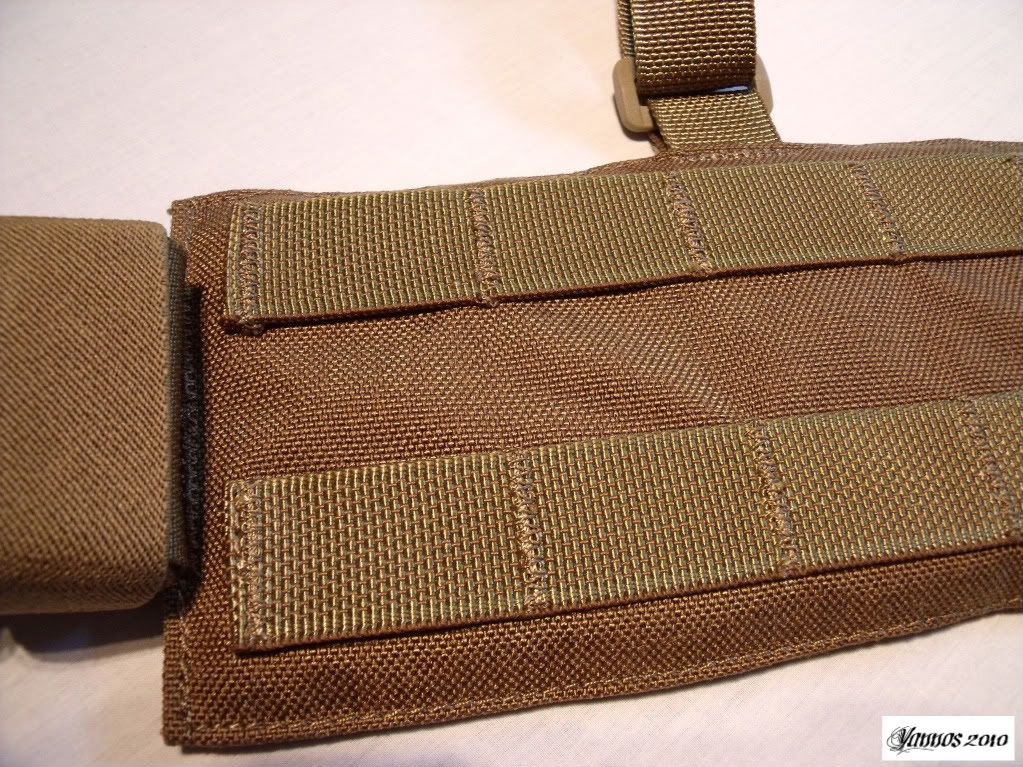 The pad at the read for the Y suspender has thin foam inside for comfort.
The belt overall is really well built. Feels nice and robust.
I cannot say at this point if the belt is Comfortable since I am waiting my stuff to put on it. But buy just wearing it like that, it feels nice.
Pillow Picture:
Front
Rear
Overall Rating:
Quality: 5/5
Material used: 5/5 (1000D Cordura)
Price: 5/5
I can't compare the CB with anything else right now, it's all en route. I will be comparing Pantac CB vs Flyye CB when I get my Pantac stuff.
Would I recomende this to a friend? Hell yes.
This was my first review, if you have anything constructing on how I can improve my Reviews please let me known.
Thanks for taking the time to check this out.