I shall be called Grumpy Grumpy for the next lil while....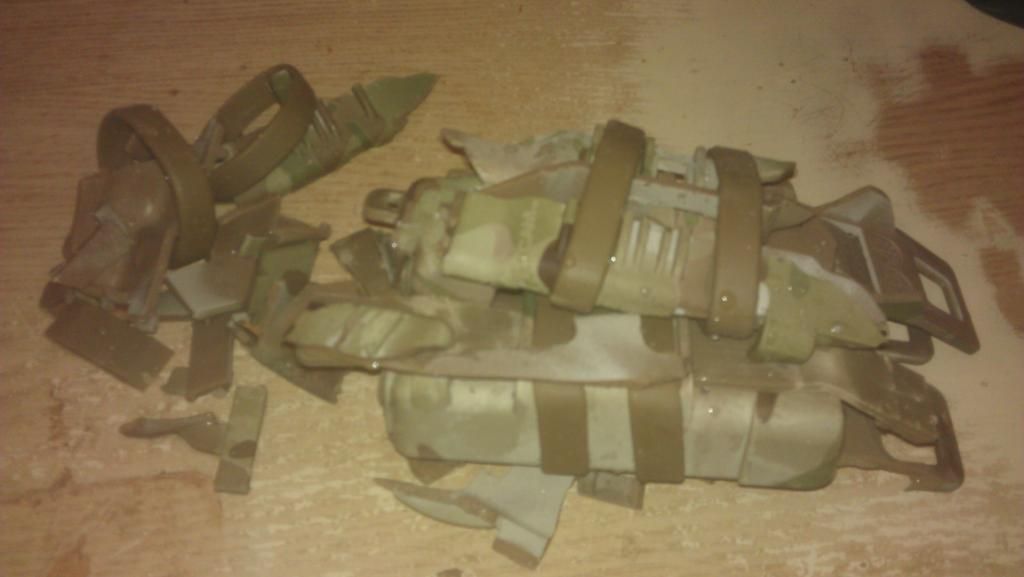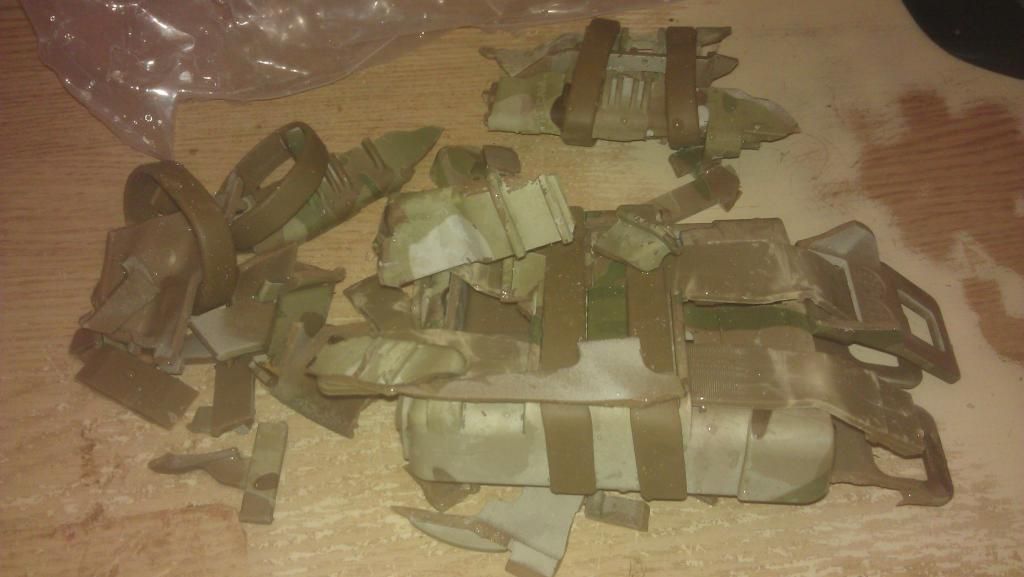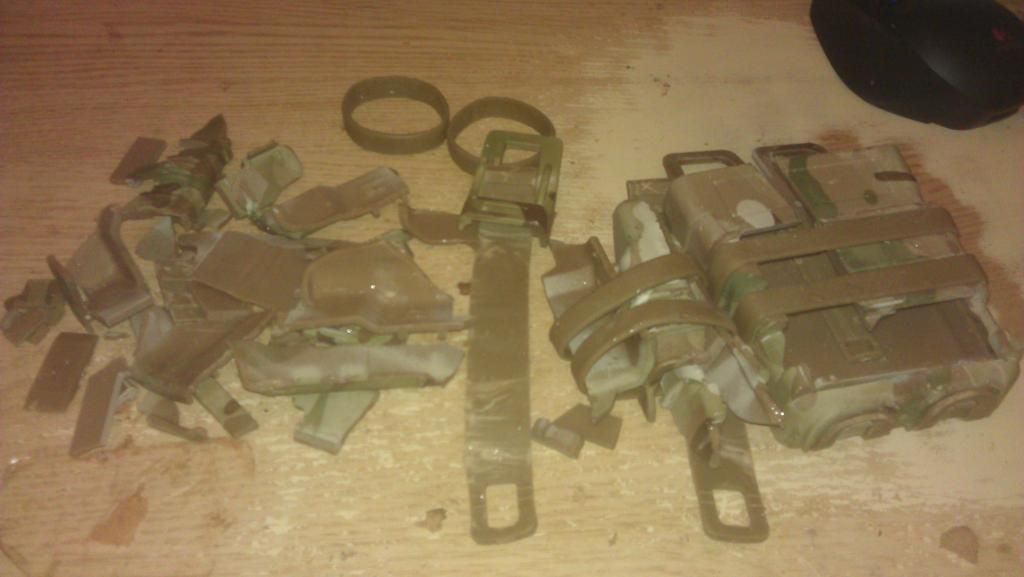 This is what it should've look like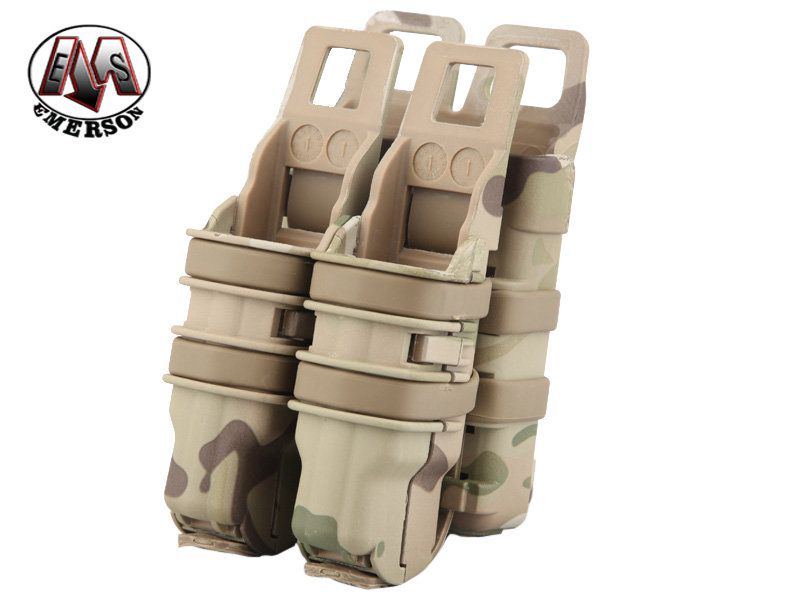 There's nothing left to salvage, even the rubber band got tore up.
Found this in middle of a road in my community as I drive home today. Not sure what happened.
Canada Post CS was 5% useful.
Can I file a complaint against the person who deliver it? NO
Was it the mail man or the truck driver who was suppose to deliver it? Can't tell you
Can I file a complaint? NO
What can I do? tell the sender to file a complaint
But this damage is clearly result of Canadian side (with the stuff inside soak with snow)! Doesn't matter.
Oh for your info, I tried to snap the broken pieces, they're quite strong. There's no way you can break these by smashing with any kind of throw.