Quote:
Originally Posted by
RacingManiac

Can you take a few pictures of the different frame's front screw post design?
I don't have many pictures. I only have a few of the the ones that have been JB Welded back together. Sorry RM. I should've taken some photos during the tests...
But here's a few.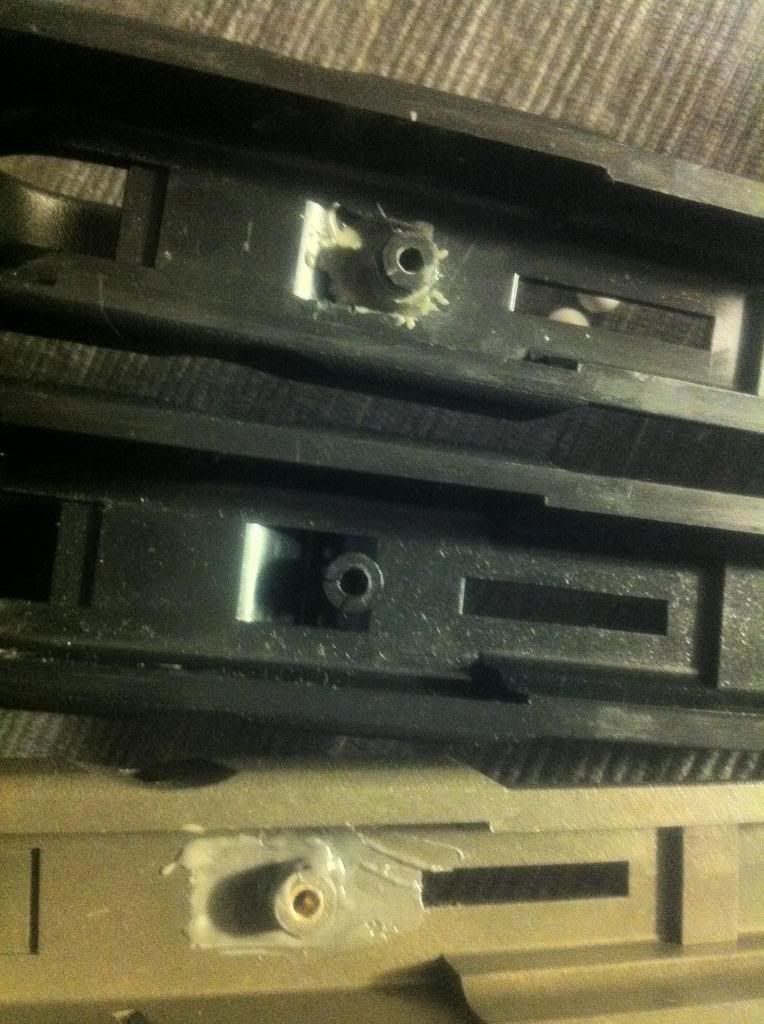 The two black ones are HK3 frames. The Green one is a Guarder frame.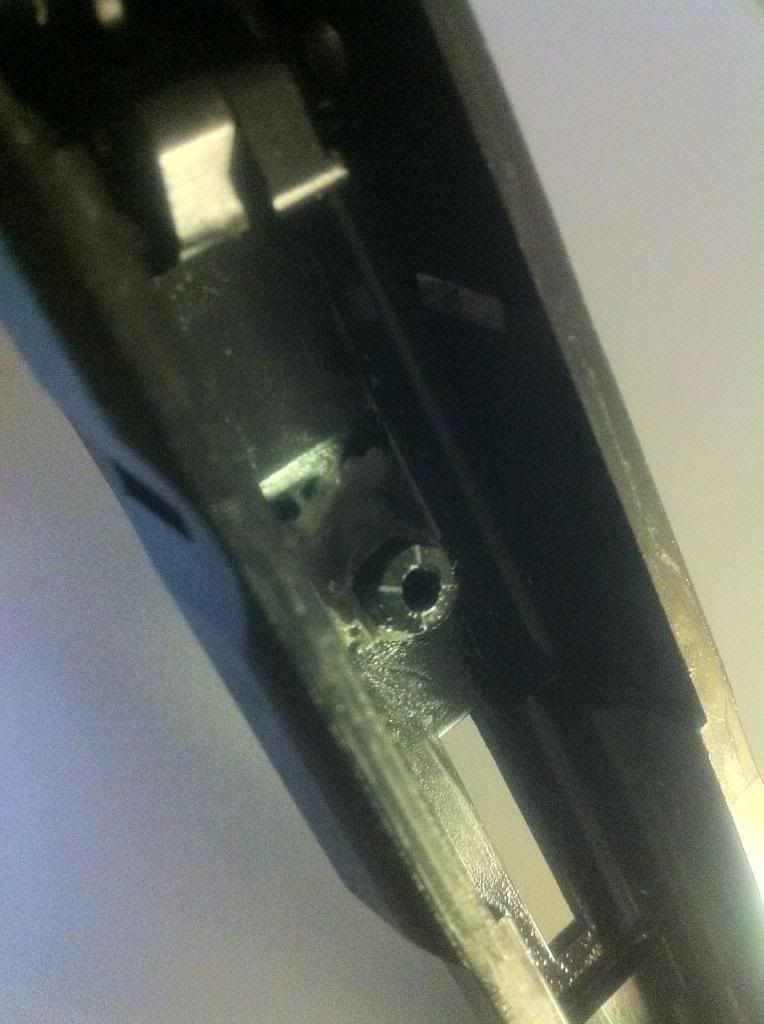 HK3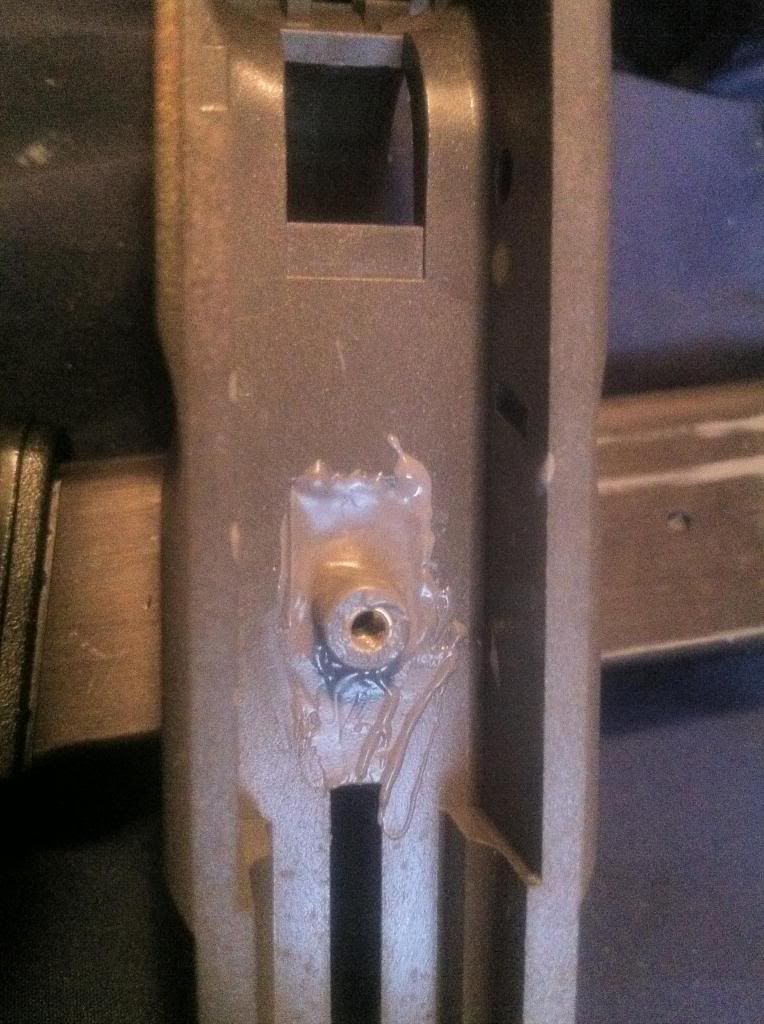 Guarder OD Frame after the screw casing snapped at the base and JB Welded. Notice how well the brass casing protected the plastic component of the casing. Virtually, intact. No cracks on it. Soo... THe brass casing works in that sense but its extent is limited to where it is "melded" to.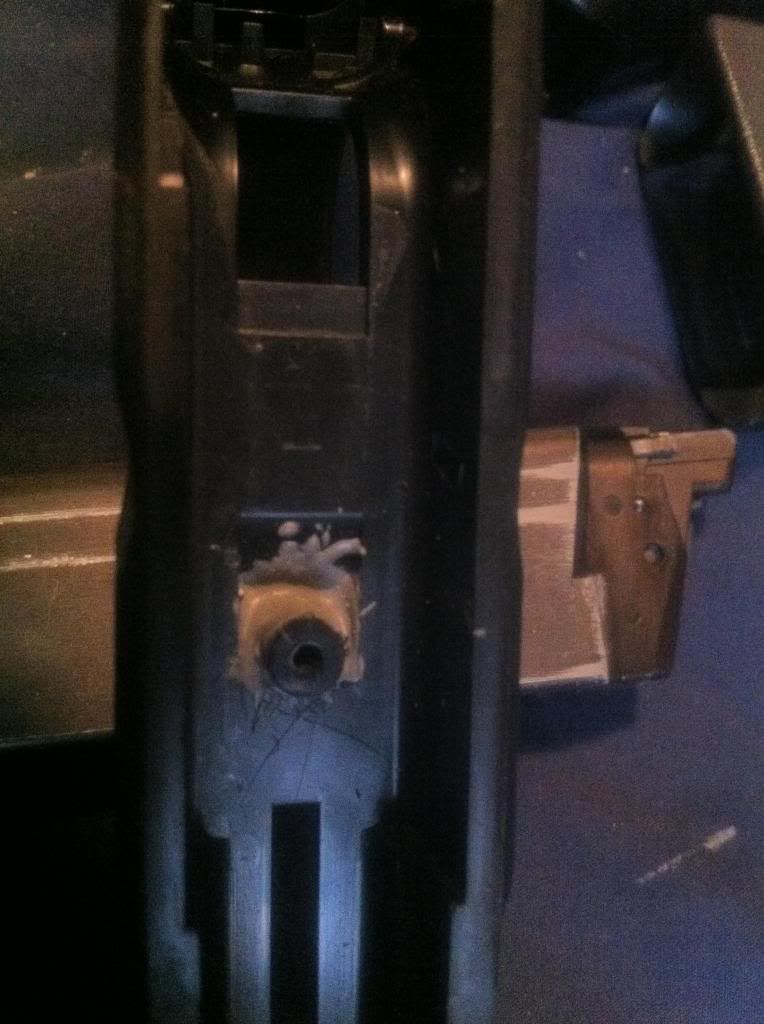 HK3 #1 frame before exploding. JB Welded the Crack.
HK3 Frame #3 after a piece broke off. JB Welded back in place.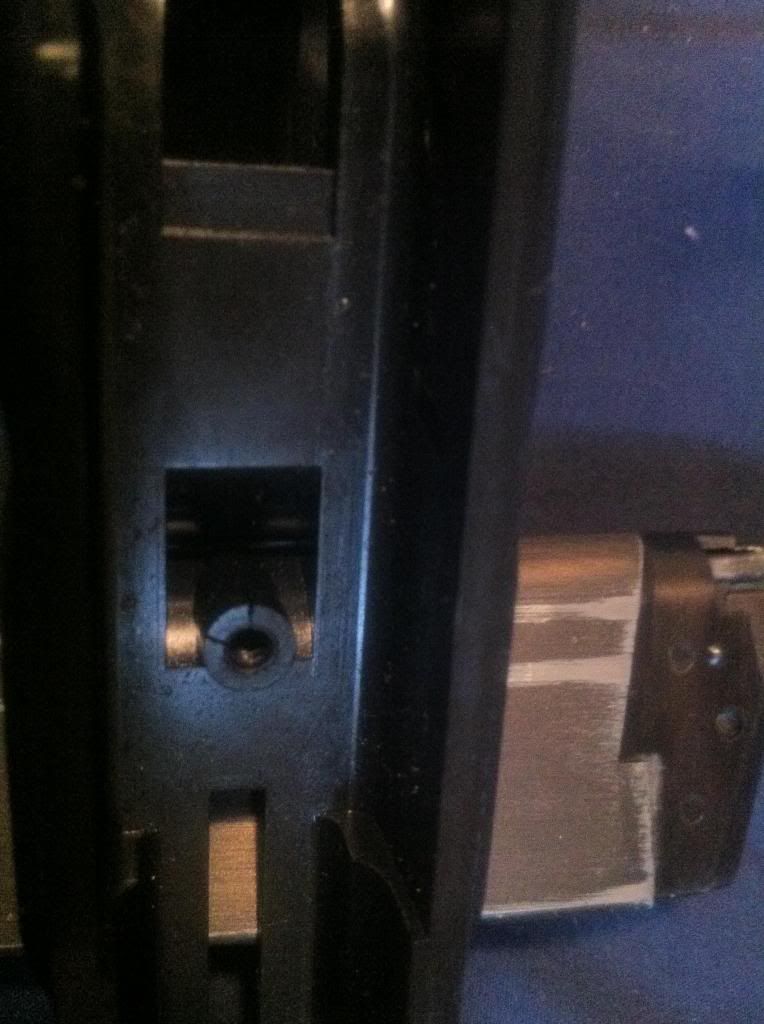 HK3 frame #3 prior to JB weld.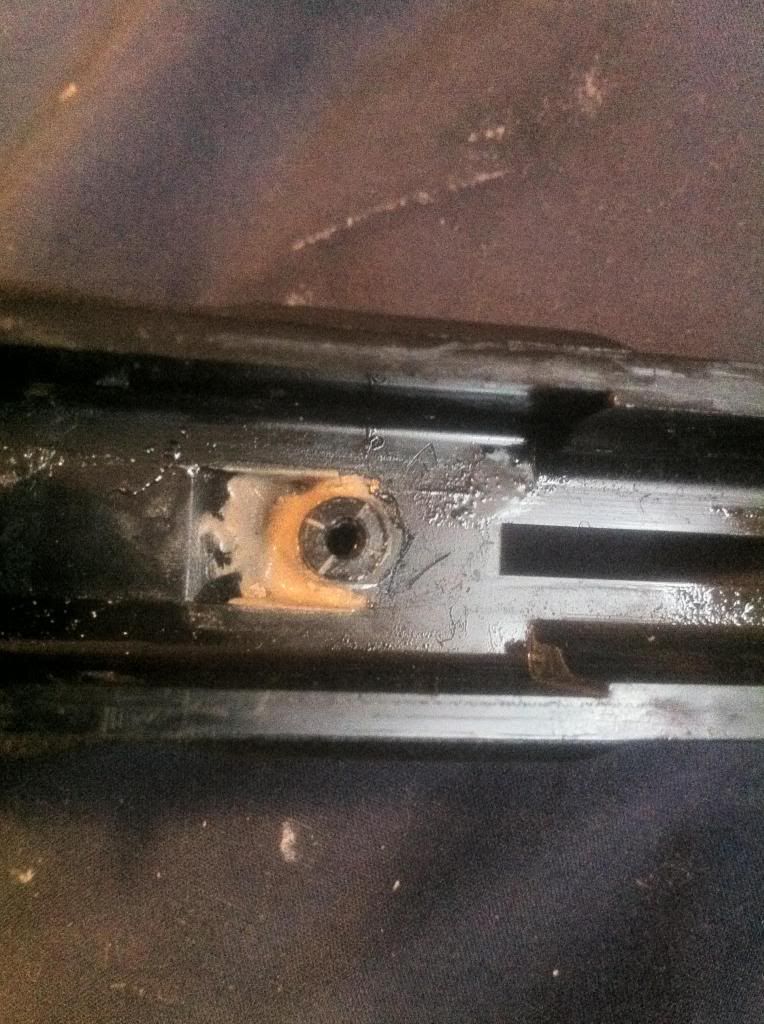 HK3 #4 Frame after it exploded. JB Welded back together. Took hours to piece that back together.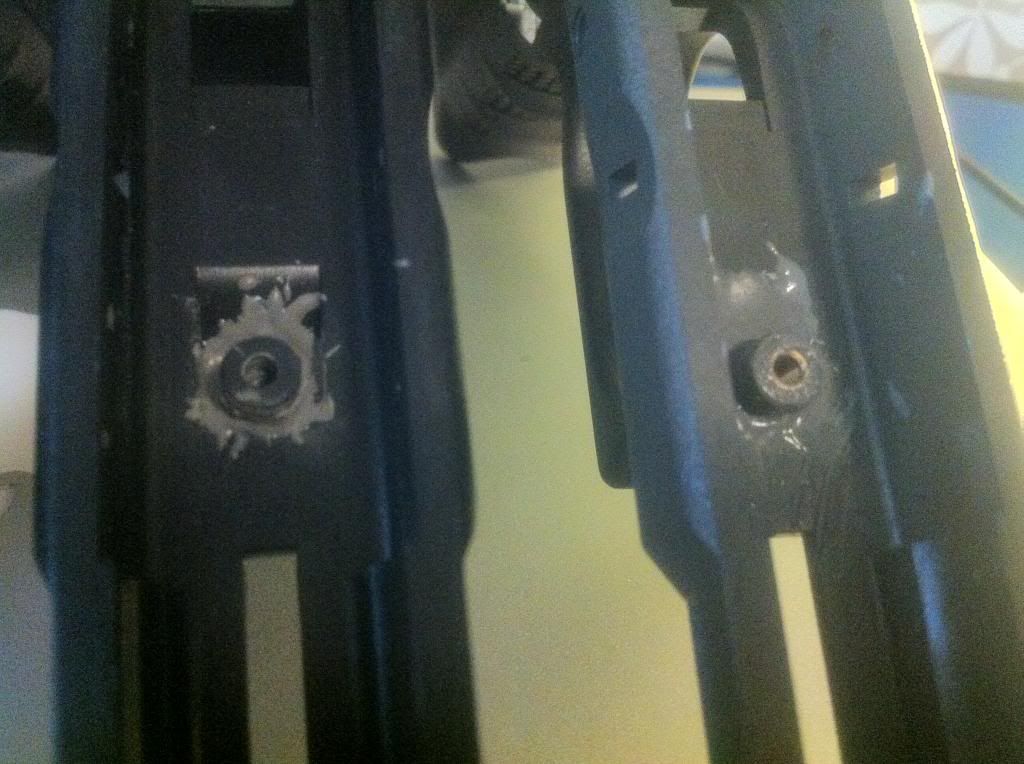 HK3 #1 frame vs Guarder Frame.
There not much difference in the design of the HK3 frames from the Marui version but they do seem to outlast the Marui Stock frame. I haven't taken the measurement of the thickness of the screw casing but it looks to be the same.