I'm pretty sure this applies to all TM glocks.
for TM, the serial plate also acts as a safety, and it looks like this:
however, I'm trying to install a guarder serial plate that looks like this: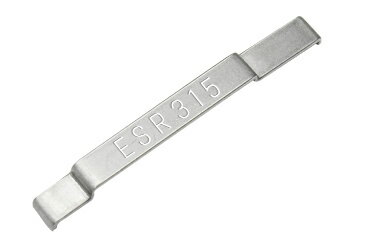 I'm not able to lock in the guarder serial plate in place since there is no way for the chassis screw to hold it down. in the original plate, there's the hole for the screw to go through.