Quote:
Originally Posted by
MadMorbius

You know, we used to play on private property with groups of trusted players without any insurance, permits or environmental assessments. Money goes to the field owner, if you hurt yourself tough luck, and nobody was ever the wiser.

In a game based on honor and integrity, it's appaling that we have to rely on insurance just in case some fuckwit with bad shoes twists an ankle and tries to sue. Fuck it, play at your own risk. Don't like it, don't play there.

Open that shit up bud. I'll shoot you $20 to run around your property for a day, and if I fuck myself up that's my problem. At the end of the day, you get a pile of money in your pocket and I get to shoot people. Sounds just fine to me.
You, my friend, are my kind of player. I've hosted a couple of smaller games on the property already (How do you think Naglfar knows what the terrain is like?), but that was just with my team and one that we're pretty tight with. I'm almost done my first set of sketches, so those'll be up in a sec.
*edit*
Sorry for the wait, but here are some of my preliminary sketches (cleaned up versions of those from my notebook):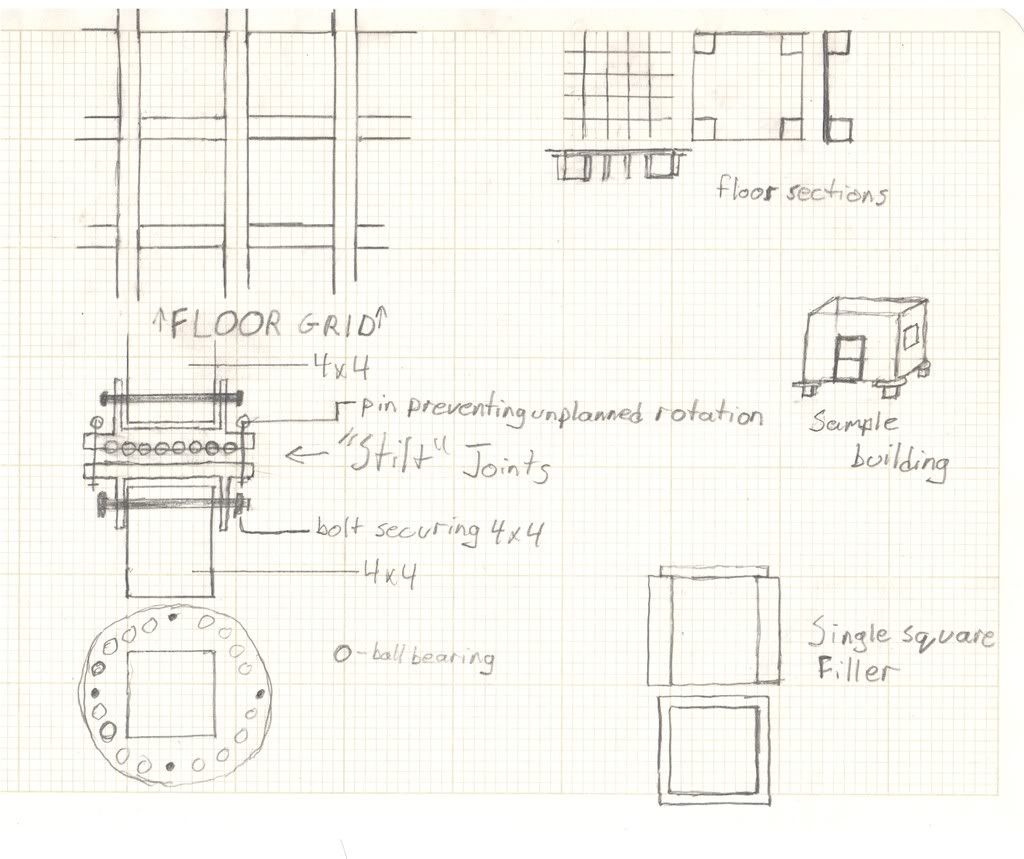 Contact me if you want to steal my ideas!
__________________
Quote:
|: Gaudeamus igitur, Juvenes dum sumus :|
Post iucundam iuventutem, Post molestam senectutem
|: Nos habebit humus! :|
Raug, draugi, kā šī kanna mirdz, kā puto alutiņš? Dievs zin, cik ilgi līksmo sirds, lai baudām drīz!