Christ almighty, I'm necro-ing my own damned post AGAIN!!
I finally got around to uploading the damned pics of my gear. Now, not everything is 100% accurate but I got as close as I possibly could. I did take a bit of liberties on certain items as there was no exactly specific equipment listed anywhere.
Without further ado............
NYPD ESU vest (front)
- Lower: 4x double STANAG magazine pouch (to be used with AR15 carbine rifle)
- Upper: (L) Cell phone case; (R) Double pistol magazine pouch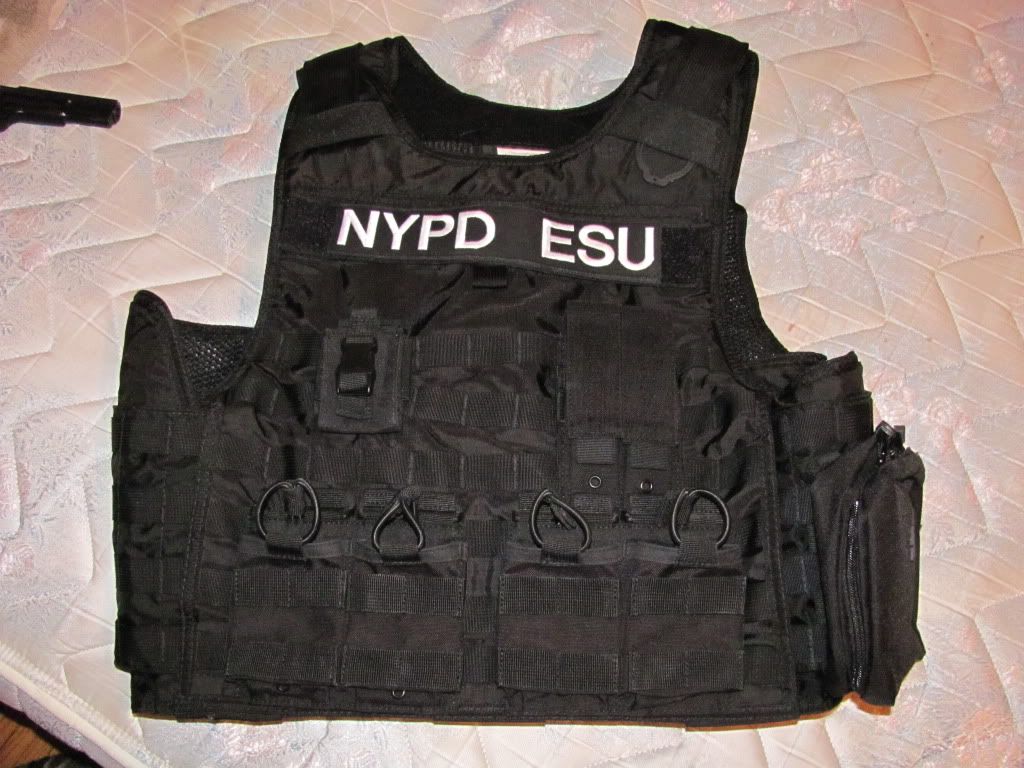 NYPD ESU vest medical pouch (on left side)
NYPD ESU vest (back)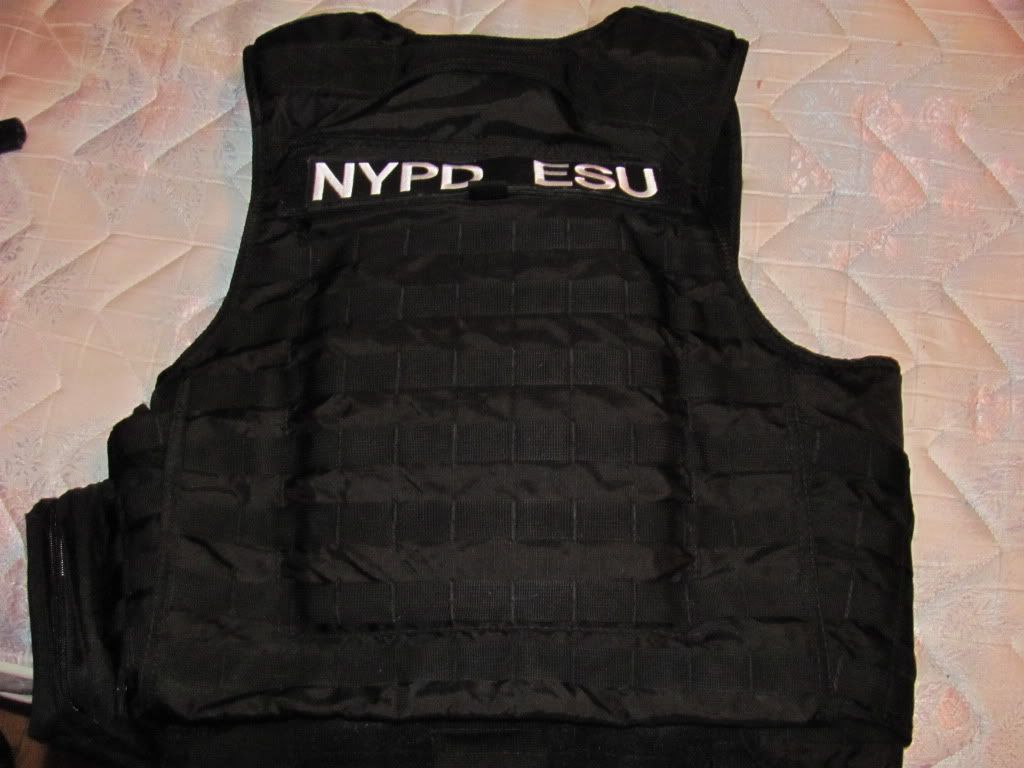 NYPD ESU vest (back) with plate removed
Gun belt - Complete view
Gun belt - Right side including Safariland 6004 holster (SIG Sauer P226 with X300 UBL)
Gun belt - Right rear (L-R: NYPD issued handcuff case, ASP baton case)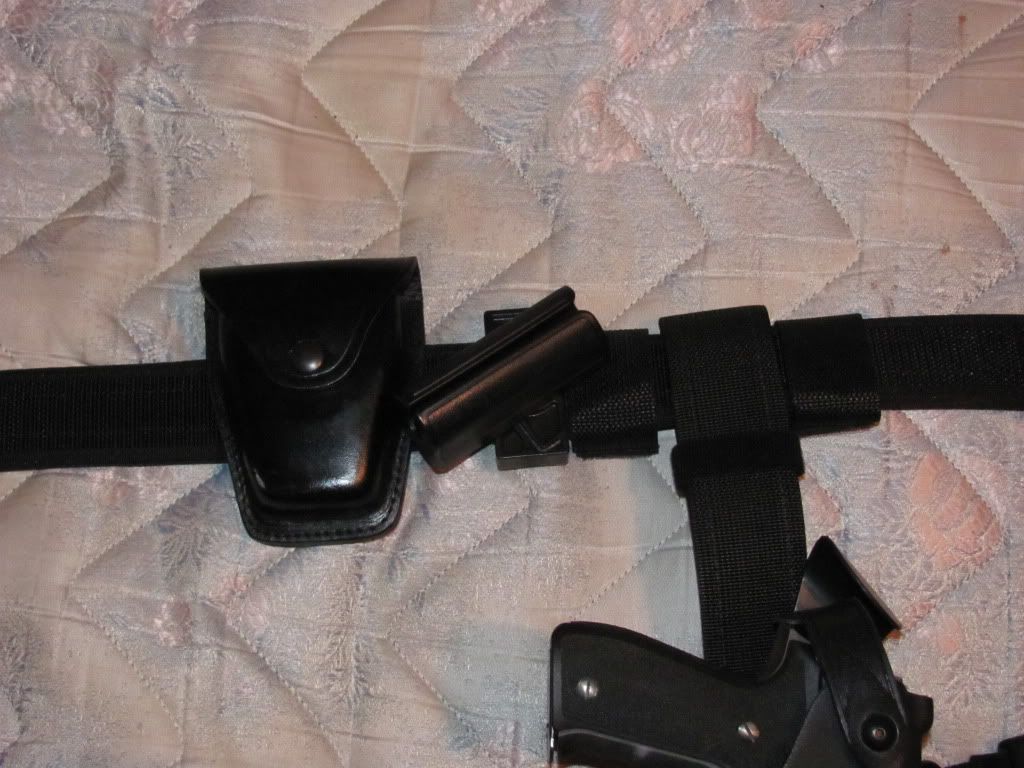 Gun belt - Left side (L-R: Pistol magazine pouch, Surefire 6P carrier, Motorola Saber radio)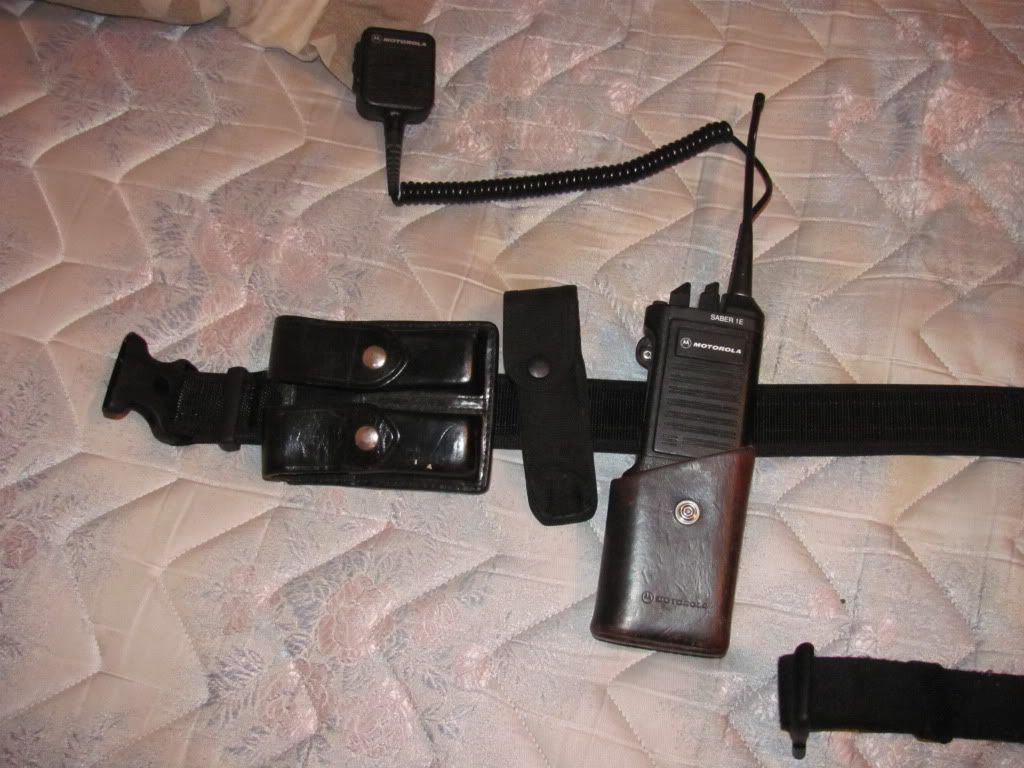 The only additions I have to make with the belt is a key carrier. Once I have the shirt completed I'll post up more photos.