Quote:
Originally Posted by
-Clutch-

Ooh I like the baking idea. I've got to paint my KA metal receiver since it has that ugly grey finish. How many coats would you do? And what would the process look like?
light coat/bake/light coat/bake etc etc?
I personally did 6 coats on my CA seeing as how i had it laser engraved afterwards, The KWA was more a Learning experience, The more coats the better the engraving and the end result is awsome.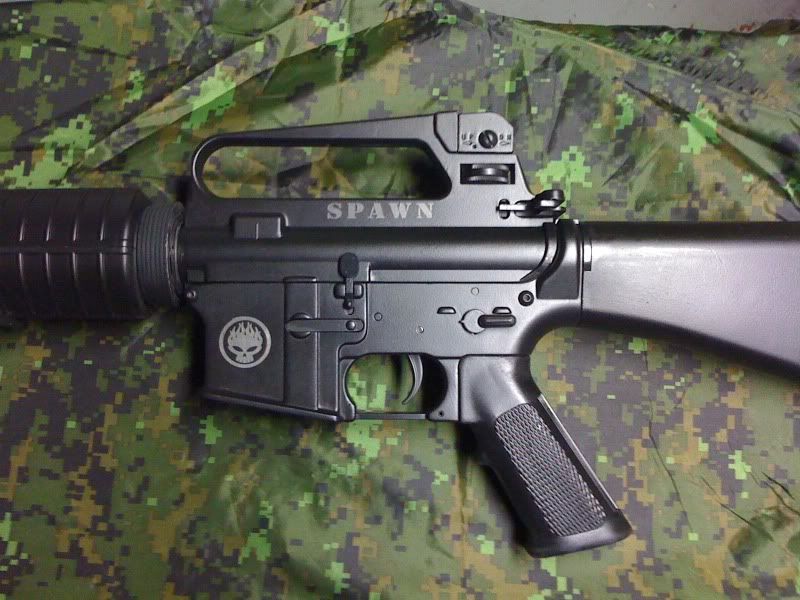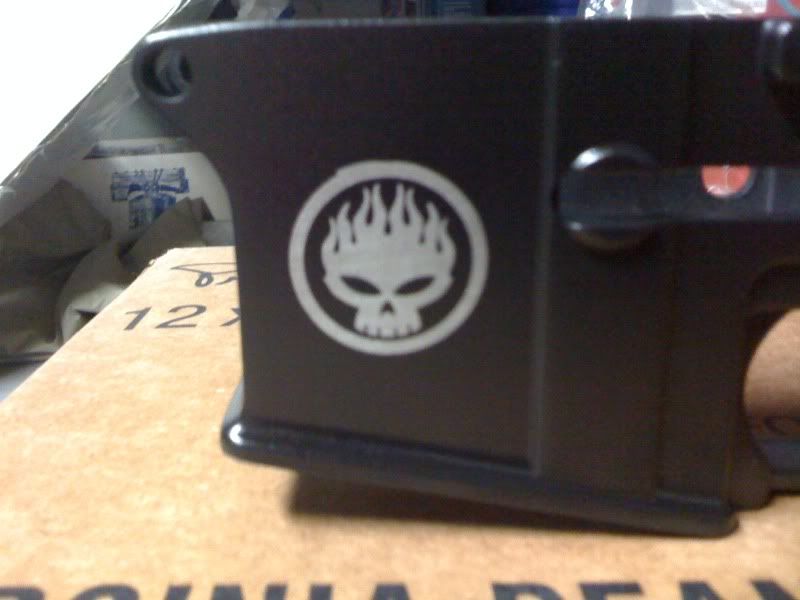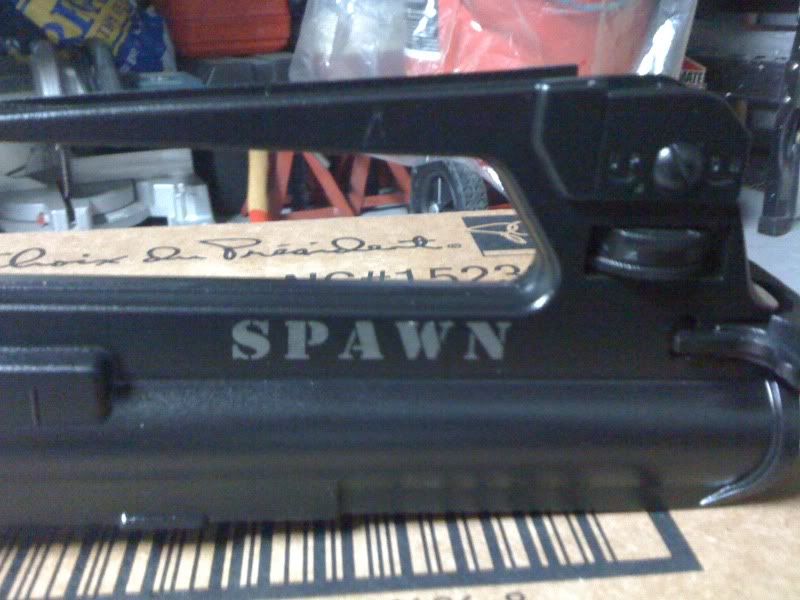 sand first or clean with alcohol then bake first then apply a light coat, Then repeat the baking process, However on your last coat do not bake it after the last coat, let it cool and dry naturally. and do not exceed the 175 degree mark or you will litteraly cook the paint and stink up your house. I would suggest at least 2-3 coats and if you have access to it a light coat of clear satin clearcoat after it cools. Best part about this method is even if you do manage to scratch the paint its just a matter of rebake and light spray scratches dissapear. Above is my CA M15A2
Below is my KWA with 4 coats no sanding,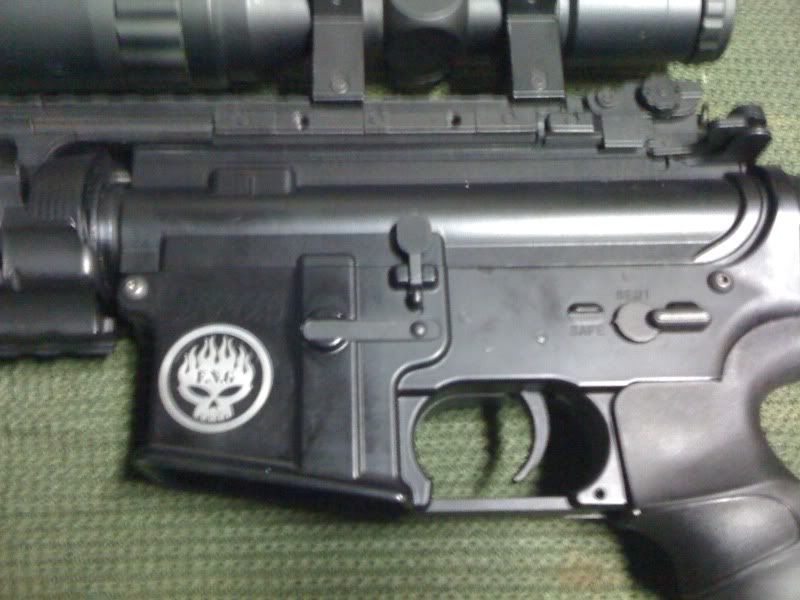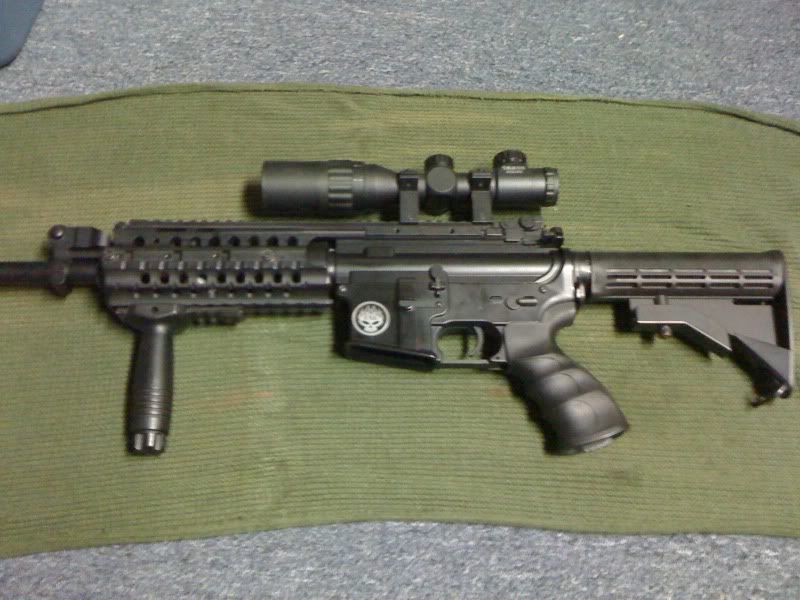 in this pic if you look in the back it's the paint i use hight temp BBQ Paint by ArmorCoat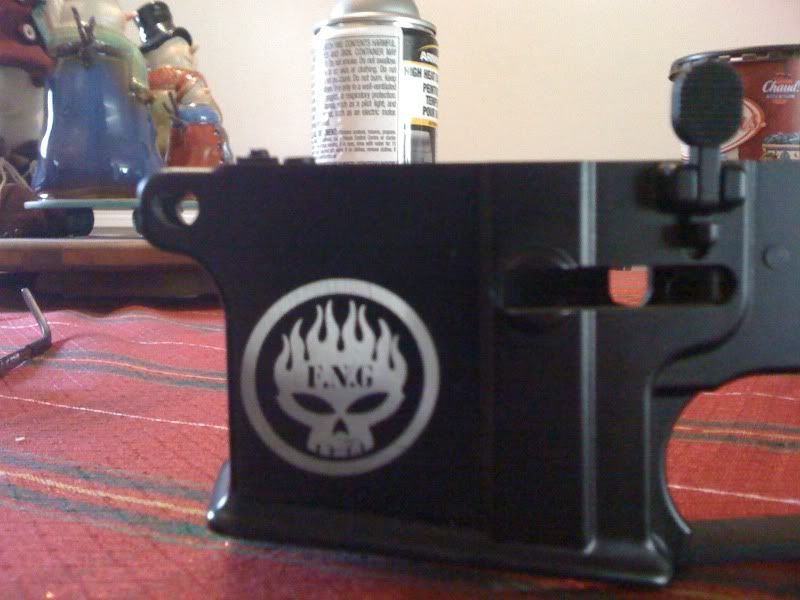 Judge for yourself.8)
Hope this helps