Province: ON
City/Town: guelph, kw-cambridge, fergus, acton.
ASC Name: Jayne Finch
Real Name: Shane
Services offered: AEG work for most mechbox types, body kits, paint etc. some GBB pistol work. will point you to the guy you need if i cant do it.
Links to documentation of work, if applicable: old pic but it works.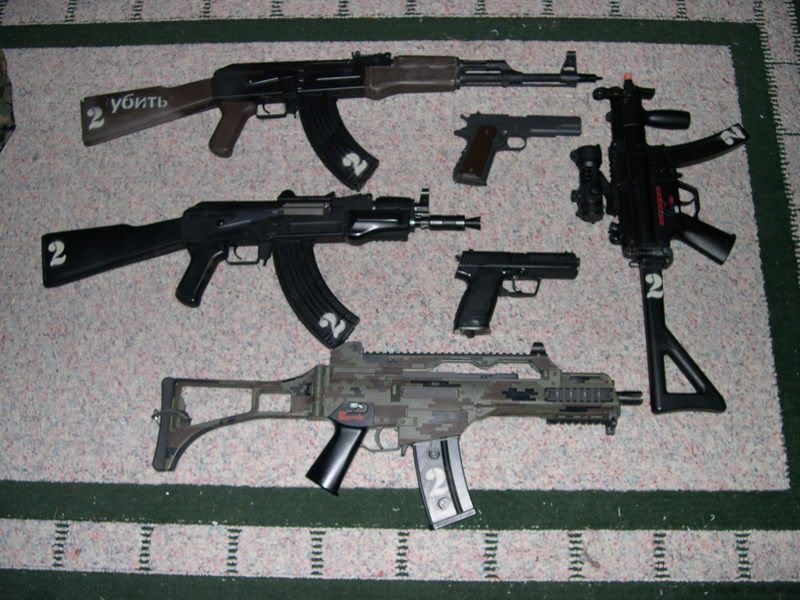 Method of contact: pm will give further contact from there